Florida Polytechnic Time Trial Series
2018 Dates
Past Events
---
Cycling Camps
January 4-6, 2018 ($499): 3 Days Heartland of Florida Camp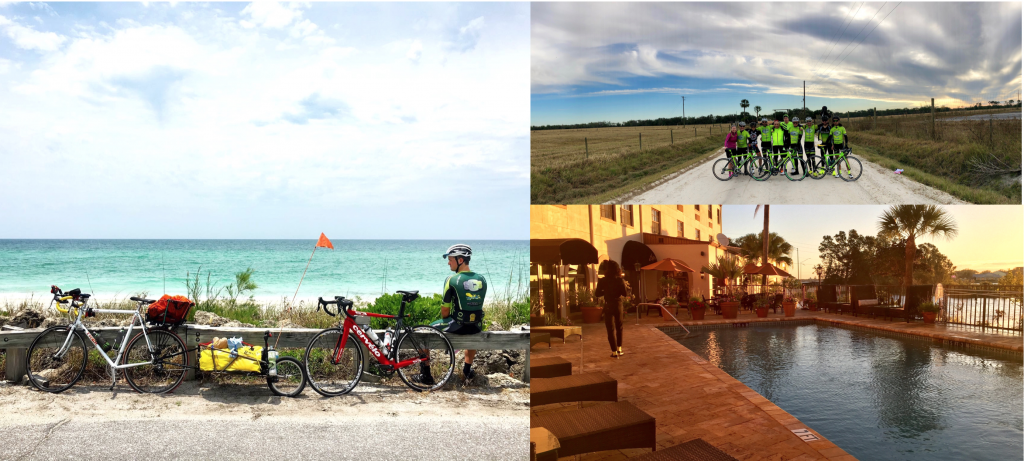 3 day camp starting from Florida Polytechnic University on January 4-6, 2018. This route will include lightly traveled country roads with views of open ranches, lakes, sandy beaches, crystal blue waters of the gulf of Mexico, the Peace River, rolling orange groves, and much more of Florida's undeveloped land. Come see some of Florida's small towns and quiet beach roads on this journey that will prelude to the longer excursion down to Key West! Each day will be 75-125 miles. 
View additional details and register here for this camp
December 8-9, 2018 ($275): 2 Days Tampa-Crystal River Camp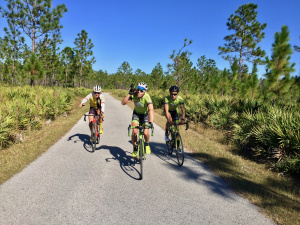 2 day camp starting from Tampa leading to Crystal River and back on December 8-9, 2018. This route will include 5 different bike trails (Upper Tampa Bay Trail, Suncoast Trail, Withlacoochee State Trail, Upper Tampa Bay Trail, East Lake Trail) totaling over 100 miles of the entire 220 mile route. Each day will be 105-115 miles. 
View additional details and register here for this camp
August 22-26, 2018 ($700): 5 Days North Georgia-North Carolina Climbing Camp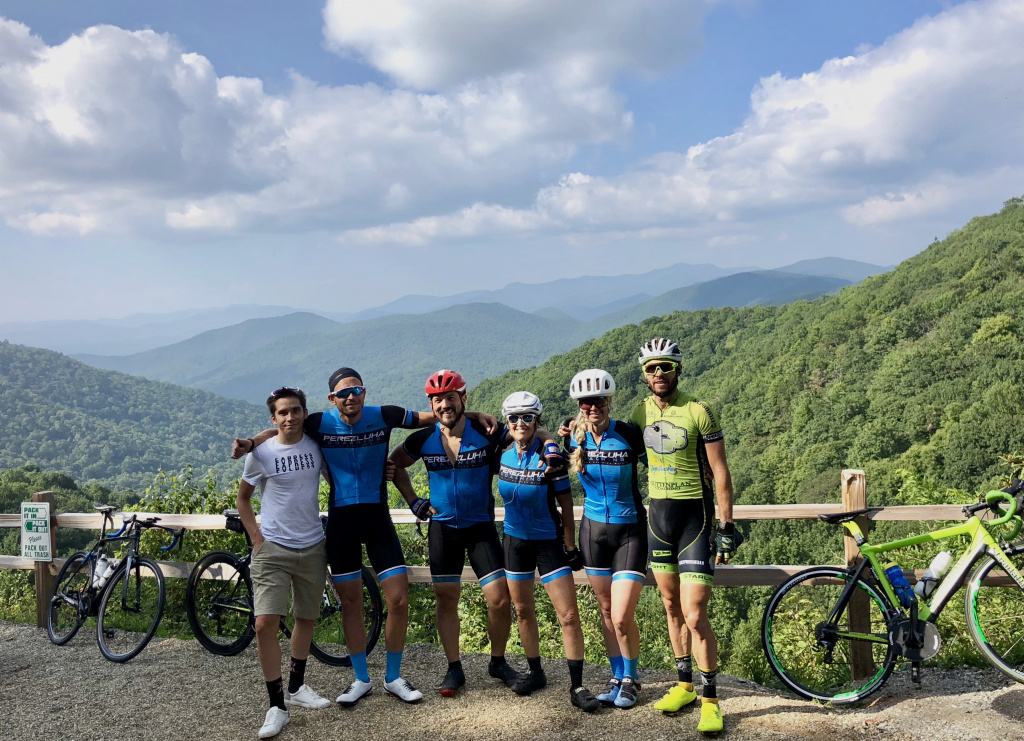 This is the same camp format as the May 21-25 camp just a different location. This is a 5 day camp that will be hosting out of a cabin style home in Murphy, North Carolina, located in the Appalachian Mountain ranges and Nantahala National Forest. This camp will feature rides in Tennessee, North Carolina, and North Georgia. This camp will feature ride a climbing ride up to Brasstown Bald (Georgia's highest point) along with an epic waterfall ride riding next to 5 waterfalls on one road!
         This camp will accommodate all skill levels and have two coaches to lead a faster and slower group.  We will then have an off-road day to explore some of the best mountain bike trails including rides near the Ocoee Whitewater center or the Tsali Recreation Area. An alternate road ride will be arranged for those that do not wan't to go off road. The first and last day will be coffee-muffin recovery style rides to kick off and conclude the camp! This camp will include home cook meals and coffee to start each day. Use this camp to prepare you for the Six Gap century rides, to improve your climbing, or just for good fun and structured training! Special offerings and highlights of this camp will include hands on coaching, power testing (including post ride data analyzation), immediate feedback, and skills training. This camp will never have dull moment with good stories and beers to be enjoyed!
See more on this completed camp here
---
Training Events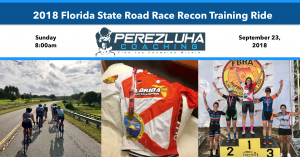 October 14, 2018: 2018 Florida State Road Race Recon and Training Ride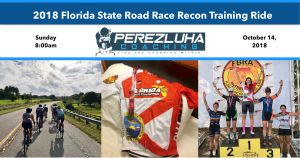 October 27, 2018: New Space Coast Bike Trail Group Ride
October 28, 2018: Skills, Pacing, and Progression Group Ride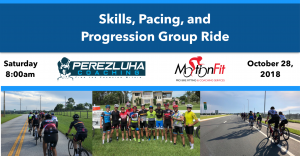 Learn valuable group ride skills to help you progress to faster group rides

Pacing instructions and positioning practice

Progress from C to B to A group rides

Avoid hitting a plateau in training and group rides

Learn valuable tips from two coaches to help grow as a rider