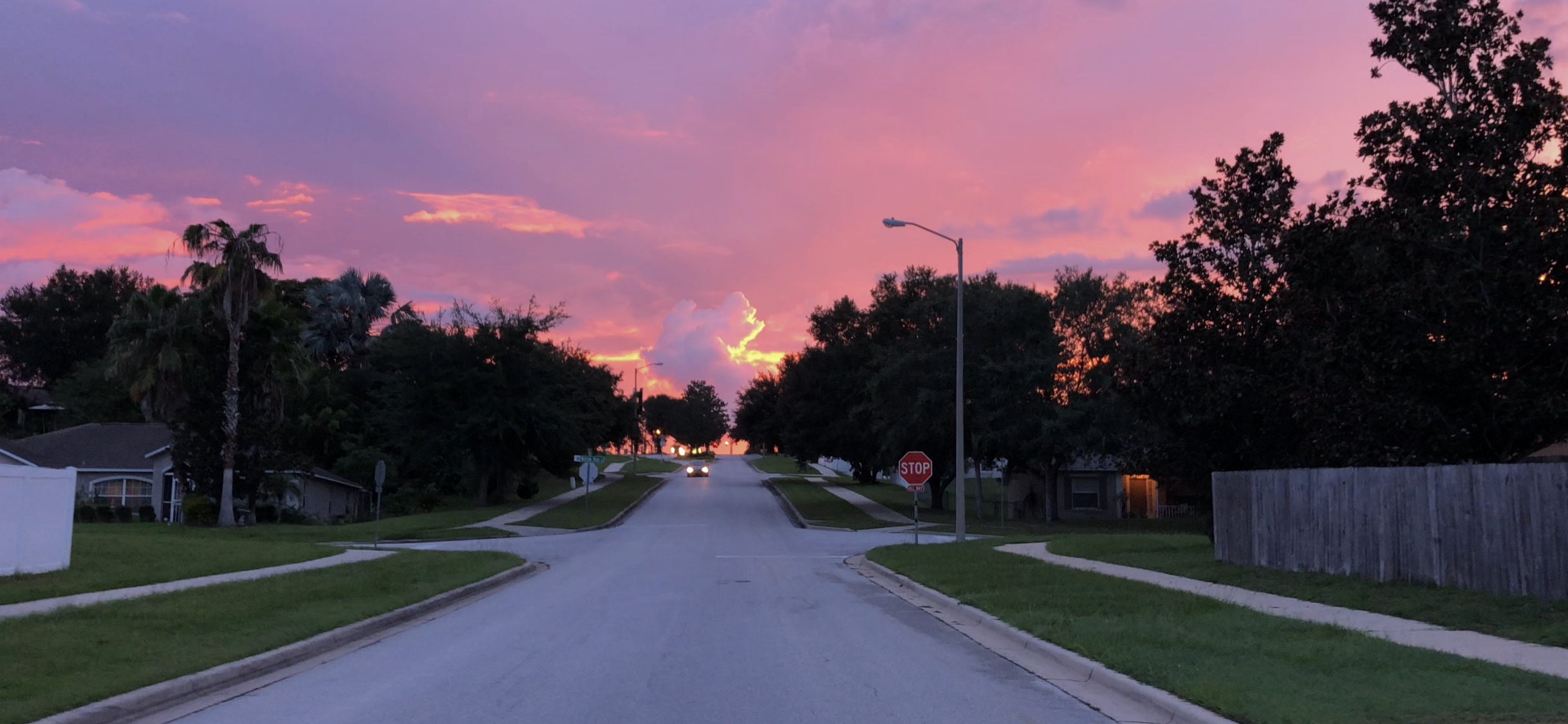 Want to plan a getaway or cycling trip to Clermont and want an awesome place to stay? Want some advice on the best routes to ride and intel on the area? Want a better experience than what a hotel can offer? I currently have two to three clean, vacant, and rentable rooms to stay in and can host up to 6 people. We have a Queen Double bunk set and another room with a queen room. Rooms can be private and also shared with others. Discounts also available for coaching clients. Private tours are available as well. Advice and knowledge on the area is free!
Pricing:
$200 for a solo room 

$125 for shared room

10% off for 3 or more people

10% off for 3 or more nights
Location:
Located in the Grassy Lake Valley in Minneola, FL. Right in the heart of the hills of Clermont and just 4.5 miles from Sugarloaf Mountain Road! Just 2.5 miles from Waterfront Park in Clermont, 1/2 mile from the Minneola Athletic Complex.
Availability:
August Dates Available:
8/11-8/14
8/18-8/21
September-December dates: Contact for availability
---
Booking:
1 Night:
Single Night Solo Room
Single Night Shared Room (1-Person)
Single Night Shared Room (2-People)
Single Night Shared Room (3-People)
---
2 Nights:
Two Nights Solo Room
Two Nights Shared Room (1-Person)
Two Nights Shared Room (2-People)
Two Nights Shared Room (3-People)
---
3 Nights:
Three Nights Solo Room
Three Nights Shared Room (1-Person)
Three Nights Shared Room (2-People)
Three Nights Shared Room (3-People)
---
*Avoid PayPal Fee by paying directly via Venmo (@Steven-Perezluha), CashApp ($StevenPerezluha), or PayPal Friends and Family (StevenPerezluha@cfl.rr.com)
---