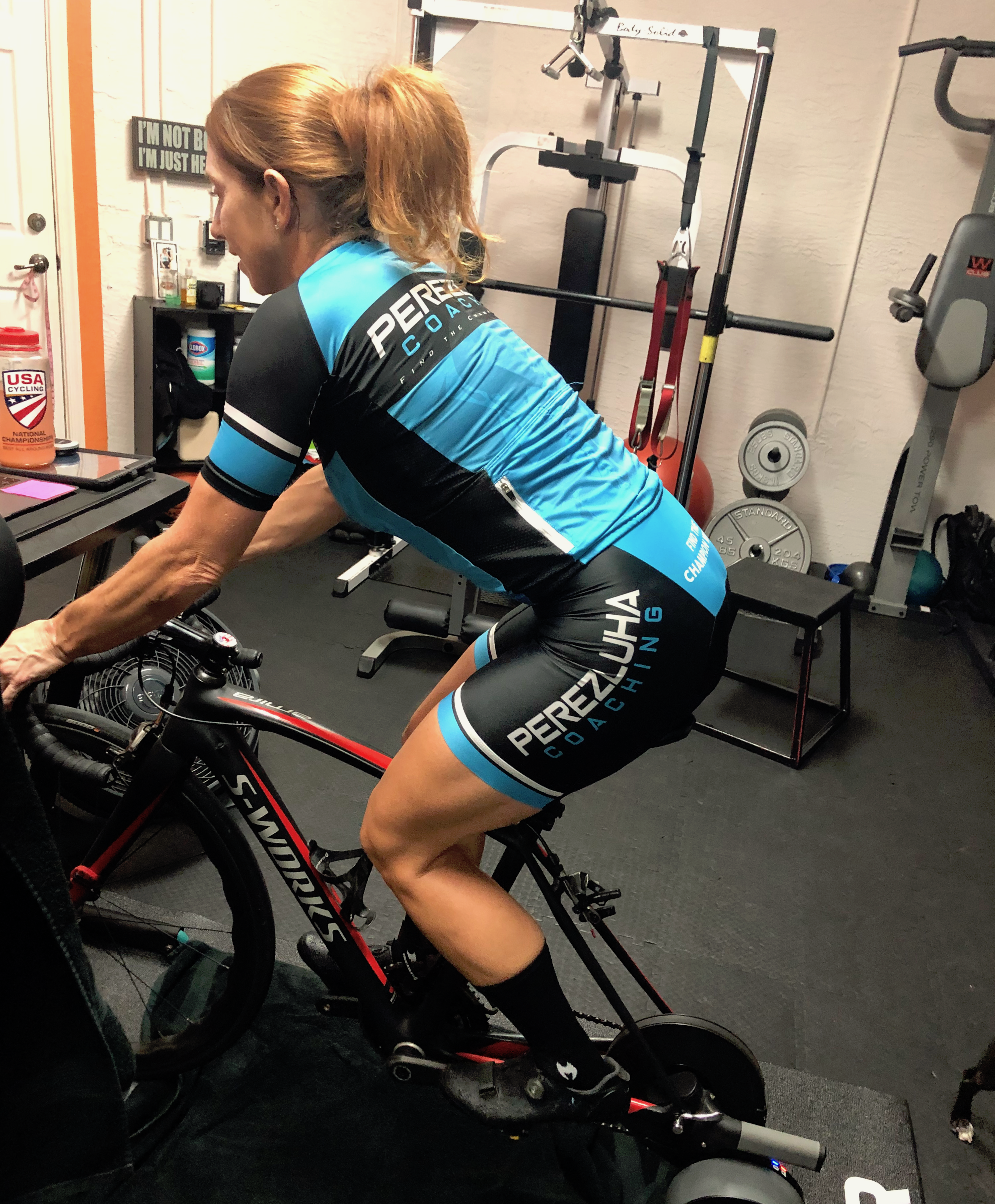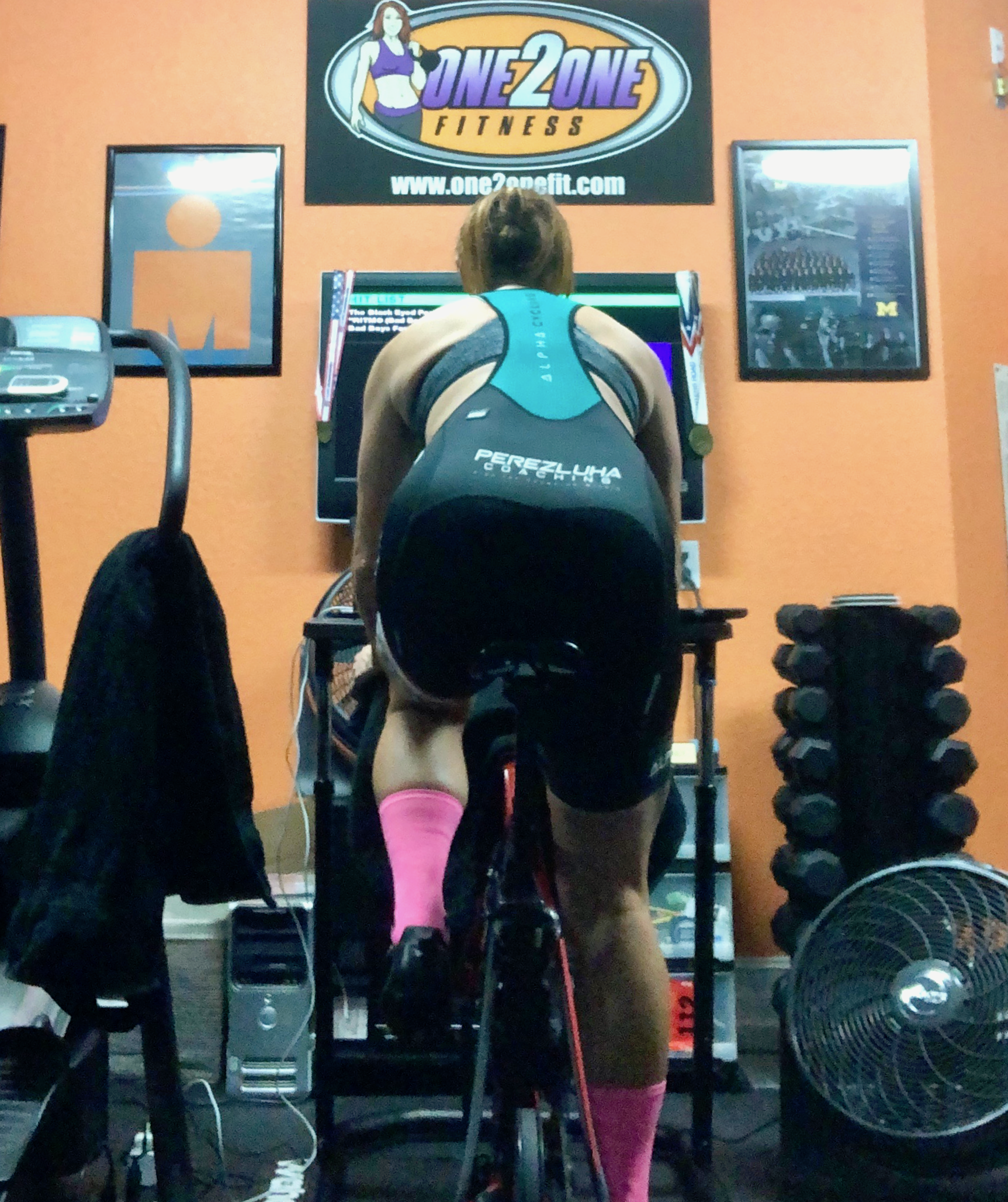 She's at it again! And this time for the first time since the start of training in 2018, she tied her best FTP power/weight ratio ever, finally surpassing her best 45' all time power record @236 watts last week and this week hit her 3rd best 30' all time best power. These are FTP numbers she last saw during the training to win the 2018 Masters National Road Race Championships in Augusta, GA!
This is what happens when you put a natural born Time Trial athlete and runner on a trainer using Zwift for the first time

🏆

Those that are used to pedaling the entire duration of a ride and are driven to push it from start to finish and do not let up tend to really reek the benefits of indoor training on Zwift. On the flip side, the cyclists that depend on a group, draft, coast, and sit in the pack tend to really get a taste of what its like to continuously pedal throughout the ride. The fact that there are no interruptions and distractions in the workout allows for her to hit power numbers she's never seen before.
Keep up the hard work Jeanine!