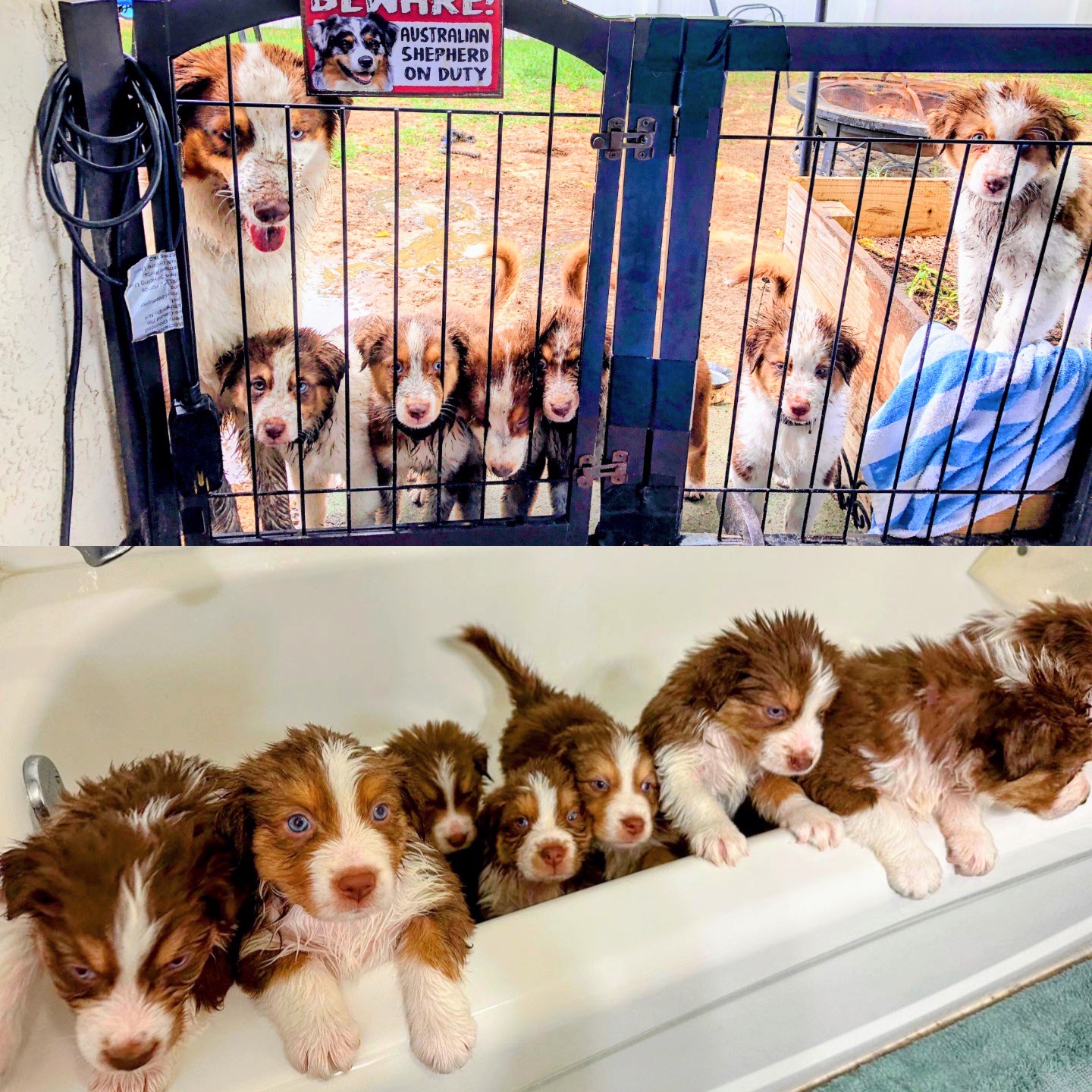 ^1st Litter (Top) and 2nd Litter (Bottom)^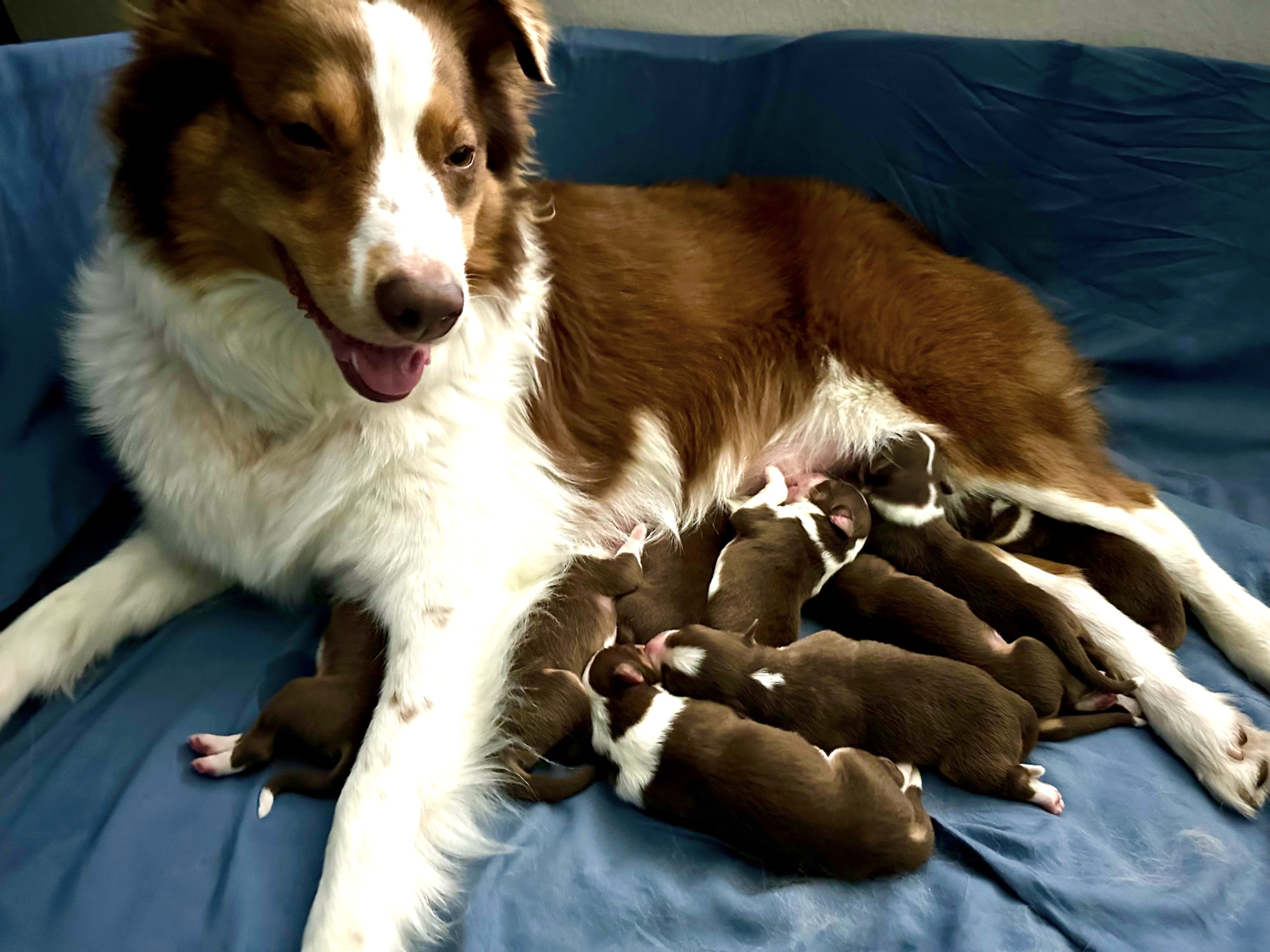 ^3rd litter born June 29, 2023!^ 
All Puppies have been reserved from the 3rd Litter! Stay Tuned for a 4th litter around spring 2024
The 3rd litter has been born June 29, 2023 and has 9 puppies. There are 5 boys and 4 girls in this litter and are available for reservation (see below on page). These puppies will be ready to take home September 1, 2023! All puppies will have official health certifications and all essential medications and shots necessary to take home. Parents are certified 100% purebred Australian Shepherds with pedigrees available. 
Why Tofu-Howey Aussie Puppies are special:
Puppies have their tails!

Parents selected specifically to breed Red-Tri Australian Shepherd Puppies. All puppies from the 1st and 2nd litter turned out just like their parents with Red-Tri coloring. No off-colors

Puppies raised to interact with other puppies, play with parents, social in public with kids and adults, potty trained outdoors. Puppies already adapted to using potty outdoors at an early age

Puppies introduced with public while staying healthy and hygienic

Hand on interaction to select favorite puppy prior to take home

Puppy meet ups and reunions arranged after 6 months with other Tofu-Aussie owners (other dogs welcomed too)

Transparent pricing ($1500 each with $750 deposit)

Puppies are all up to date on de-worming, have their first vaccinations, and have a health check and Certificate by a licensed Florida veterinarian (see below)
All 9 puppies have their official health certifications, DA2P-Pv Vaccine, Bordetella Oral Vaccine, Fecal w/Giardia/Hook/Round/Whipworm Ag, PrazPyrFeb (Frontal Plus), and other essential medications to ensure they are all healthy to begin their new life with their new owners. 
Previous Litters:
1st Litter: 7 Puppies born 5-8-22. All sold in this Litter!
2nd Litter: 8 Puppies born 12-13-22. All sold in this Litter!
Owner Qualifications: 
Like their parents got, owners should be committed to giving these puppies plenty of love, exercise, and a healthy diet. These dogs love to play and need exercise daily. Ideally, a fenced in large backyard or easily accessible dog park. Tofu and Howey both get over 2-hours of exercise per day and are well behaved, clean, and well fed. Each owner is vetted properly to take on the commitment to give each puppy the best possible life.
Puppies:
100% Purebred Red Tri Australian Shepherds
All puppies will have:
Tails in tact

Official health certifications

DA2P-Pv Vaccine

Bordetella Oral Vaccine

Fecal w/Giardia/Hook/Round/Whipworm Ag

PrazPyrFeb (Frontal Plus)

Other essential medications
Location:
Clermont, FL
Want to see the puppies or have questions? Arrange an appointment here.
Please write Subject Line (Tofu and Howey Aussies)
Price per puppy: $1500
* Reserve via Zelle (Stevenacrossamerica@gmail.com) to avoid fees.
---
First reservations will have first pick at puppy of choice when litter is available
Puppies are by # and identification color (neck collar)
Puppies are ready for pick up being paid in FULL
Confirmation email will be sent to PayPal email
---
3RD LITTER PUPPIES (Click below to Reserve $750) $750 then due at pick up ($1500 total per puppy)
All Puppies from the 3rd Litter have new homes!
*Pictures at 6-8 weeks old (8/3/23)
1. Pink Female (Reserved)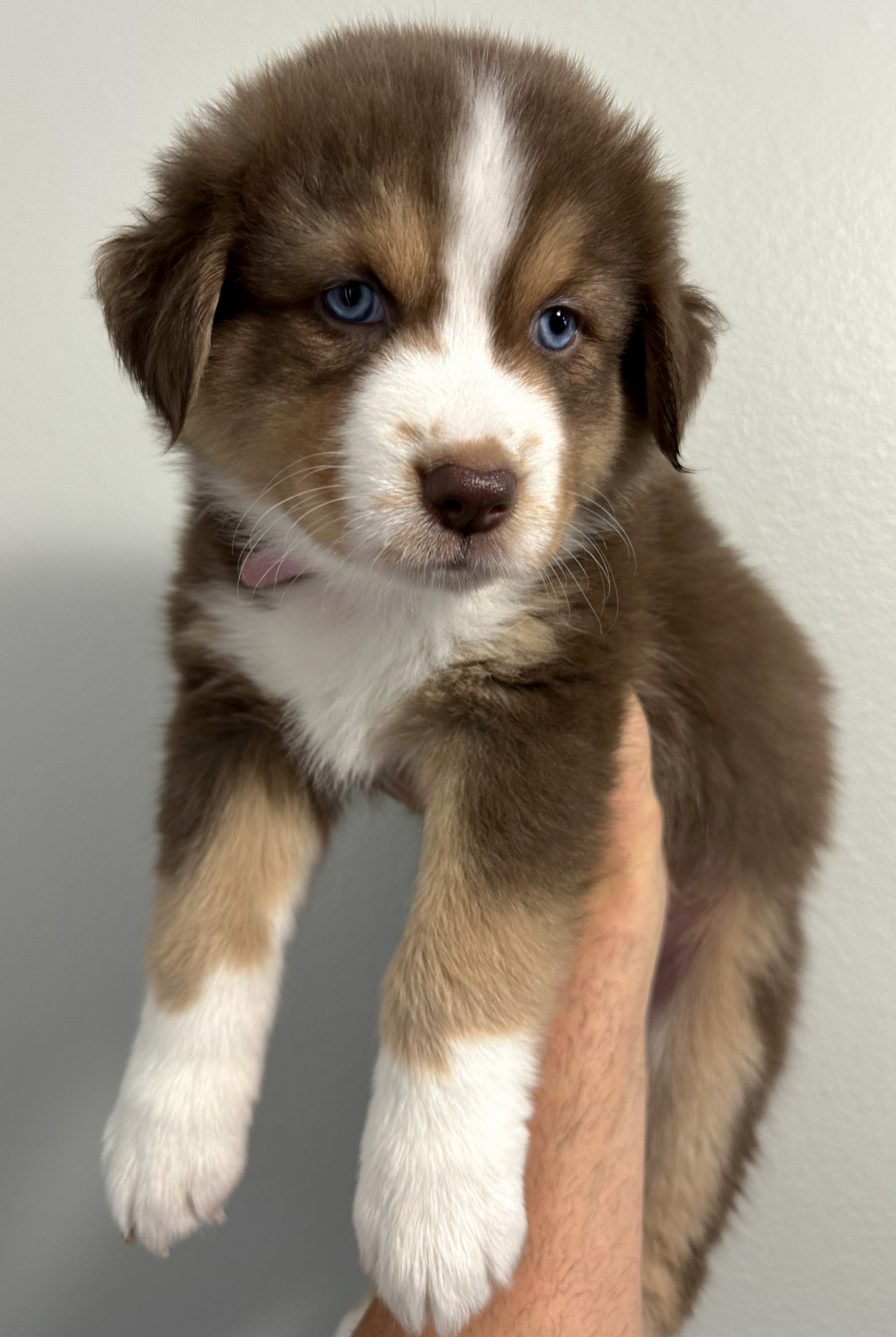 ---
2. Orange Male (Reserved)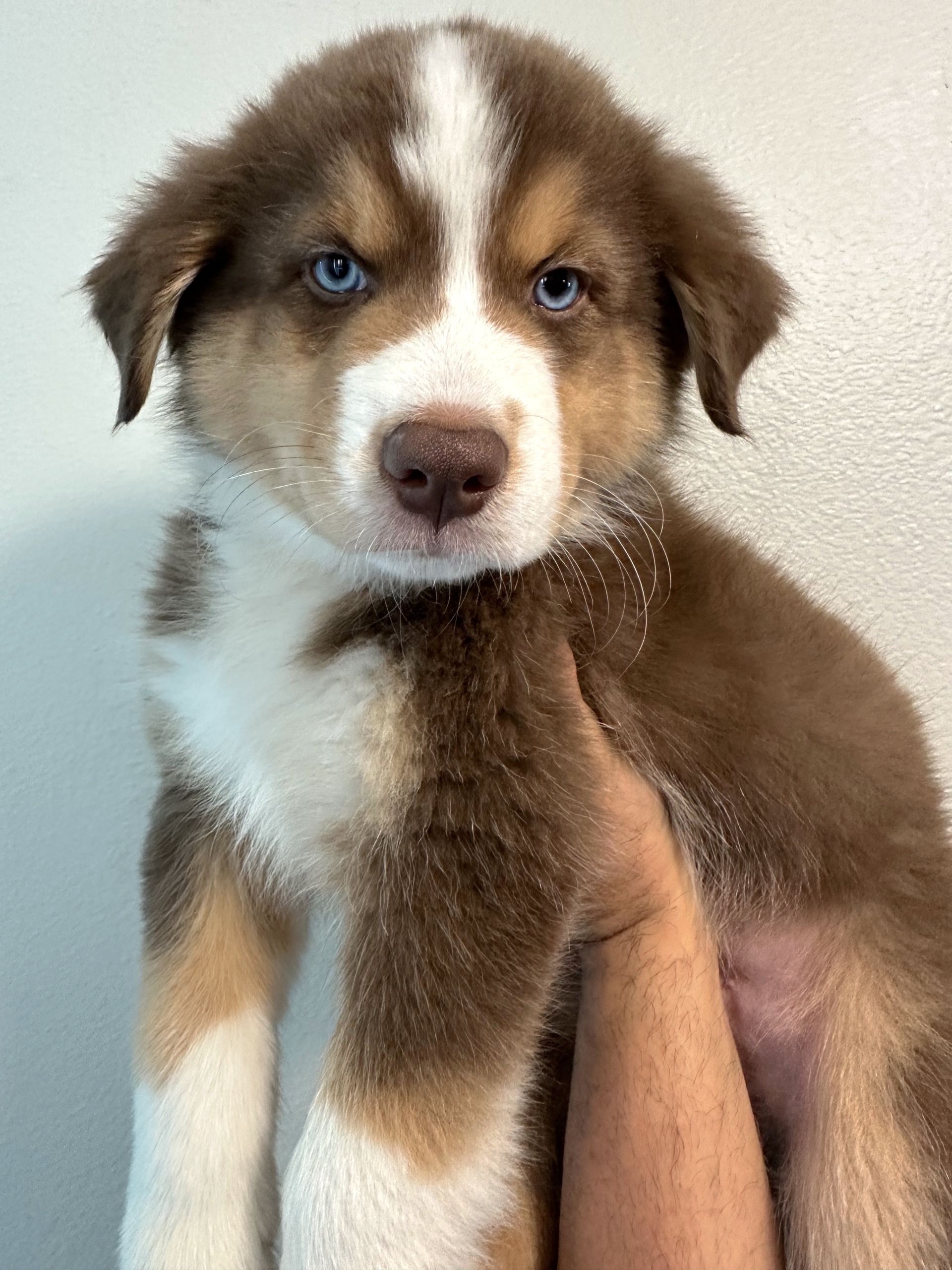 ---
3. Light Blue Male (Reserved)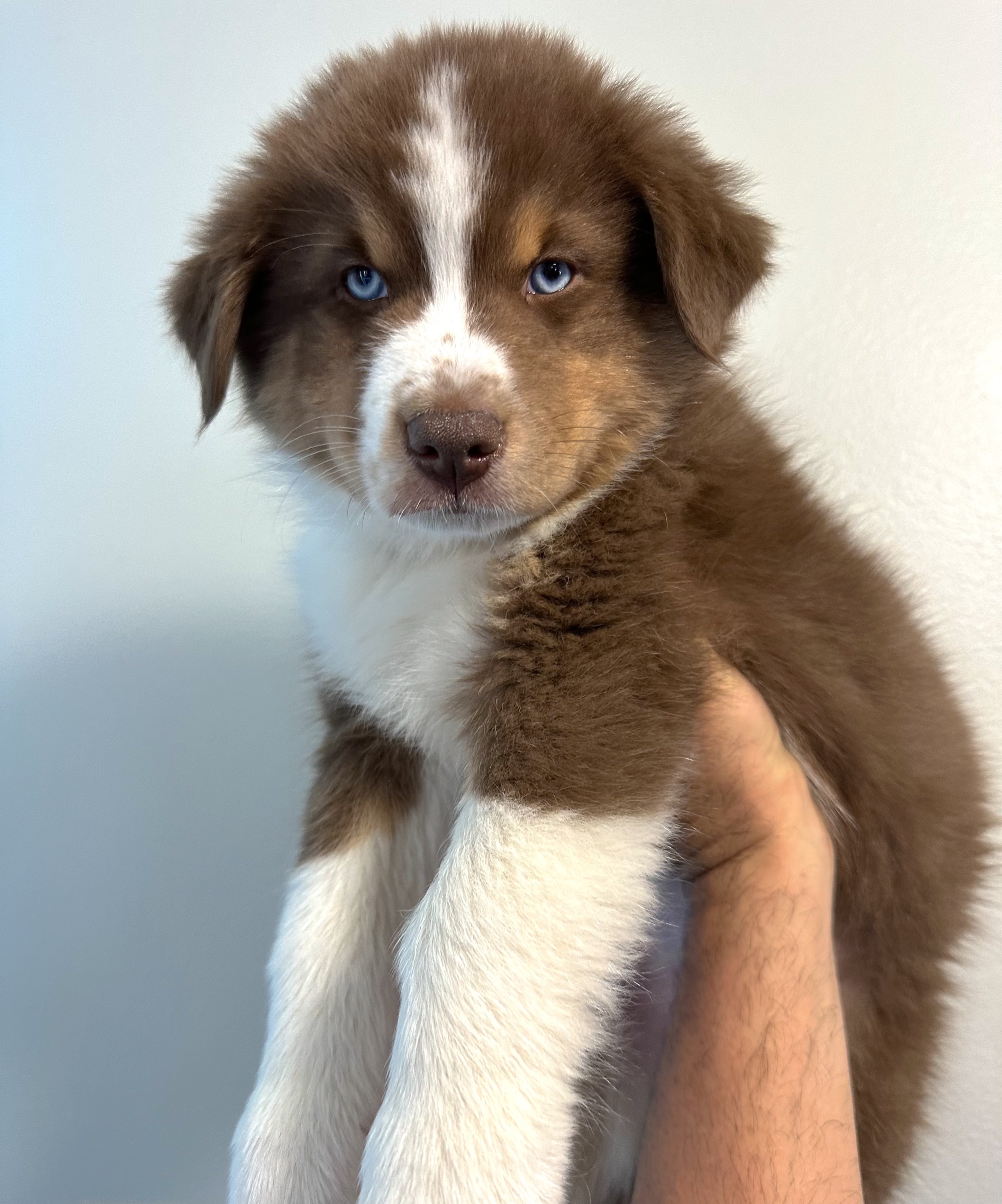 ---
4. Black Male (Reserved)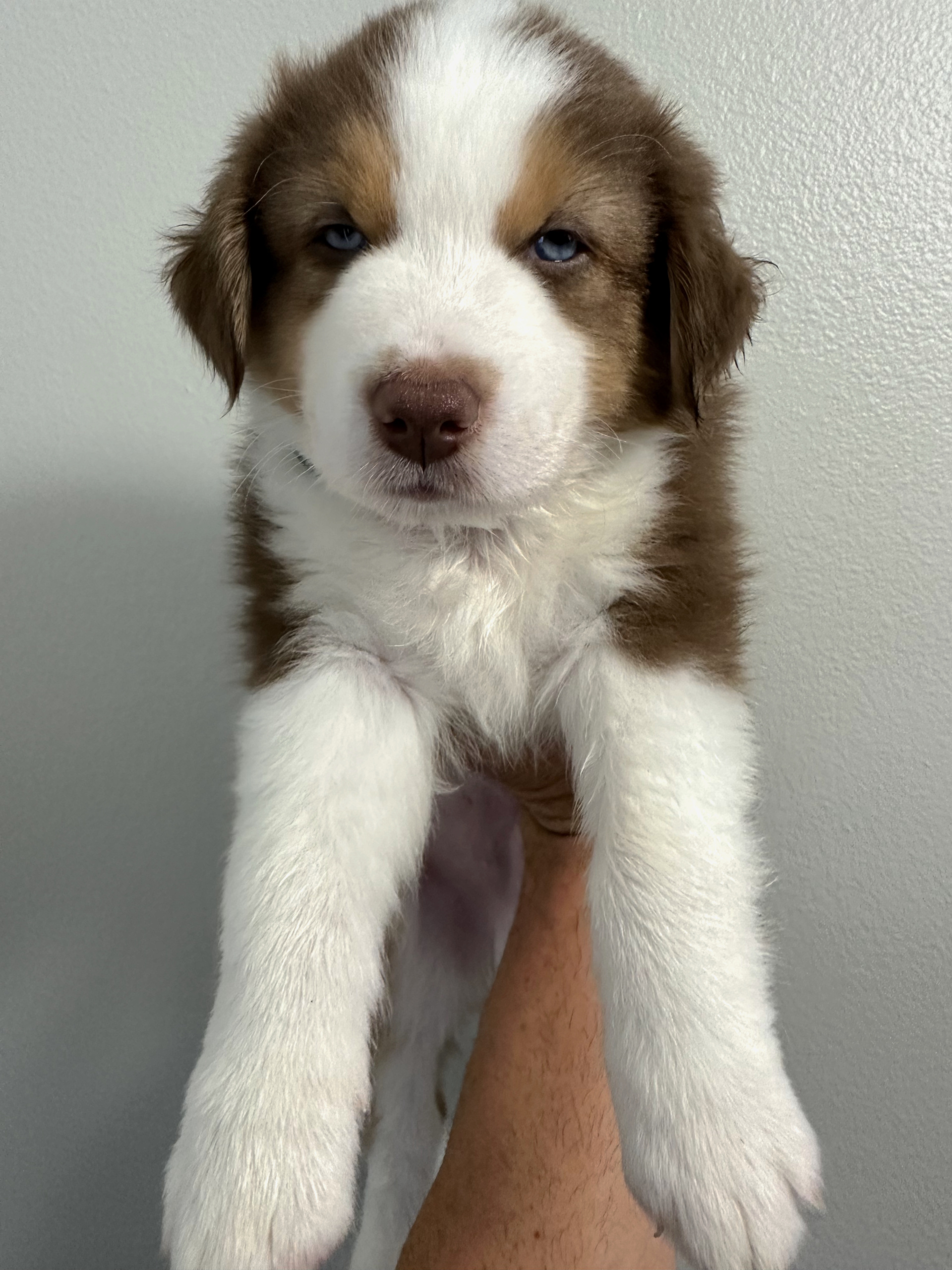 ---
5. Brown Female (Reserved)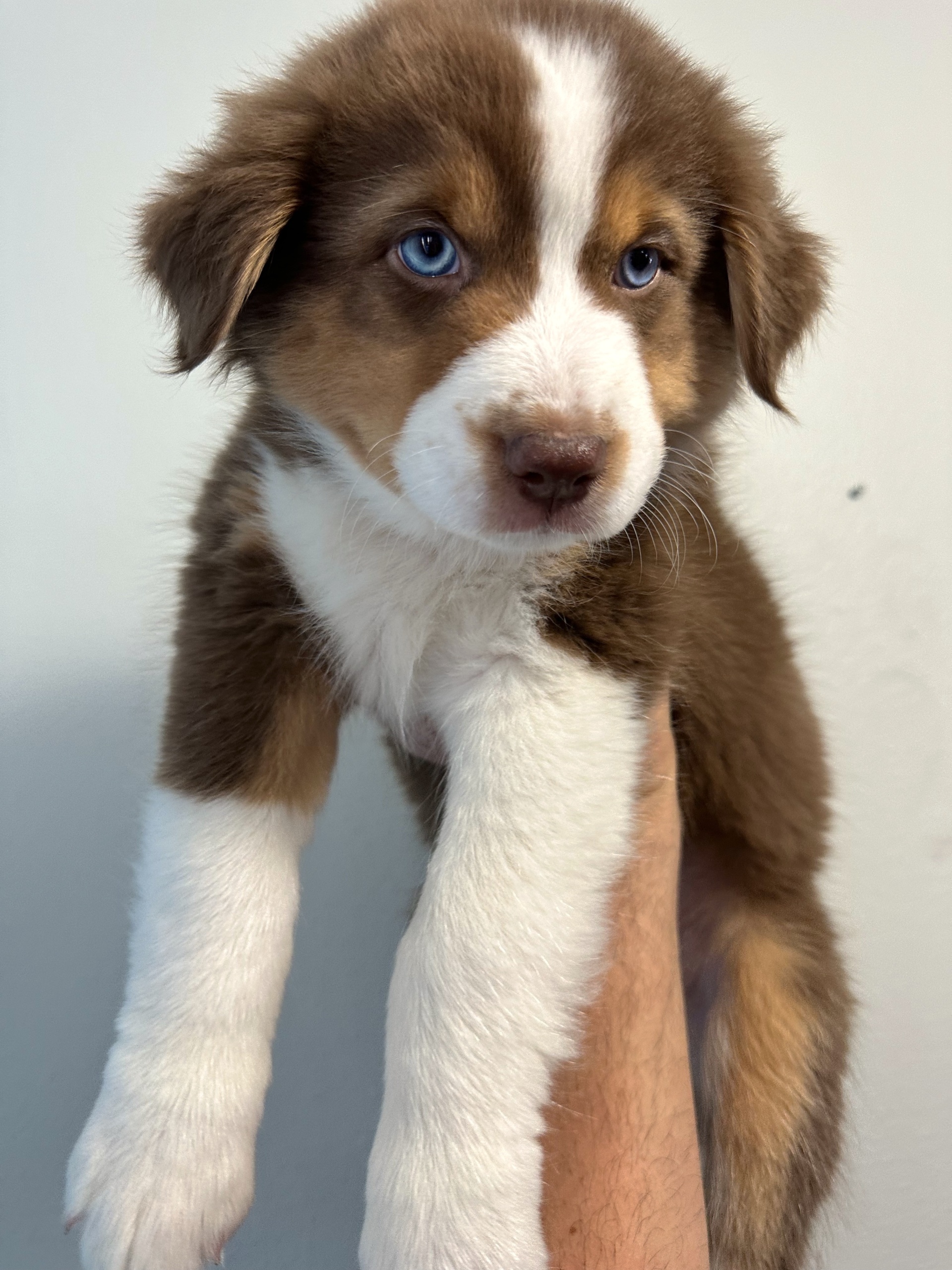 ---
6. Blue Male (Reserved)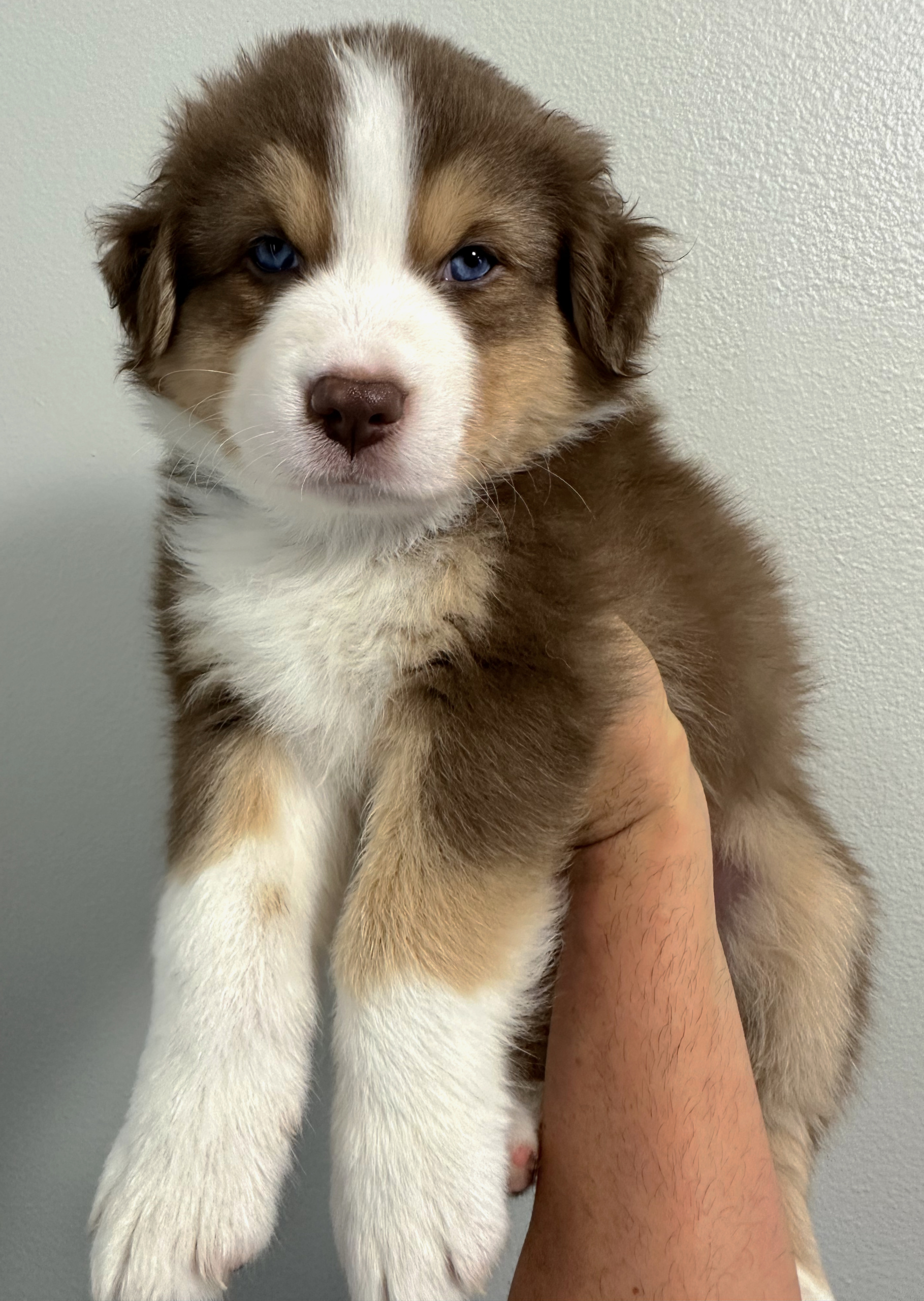 ---
7. White Female (Reserved)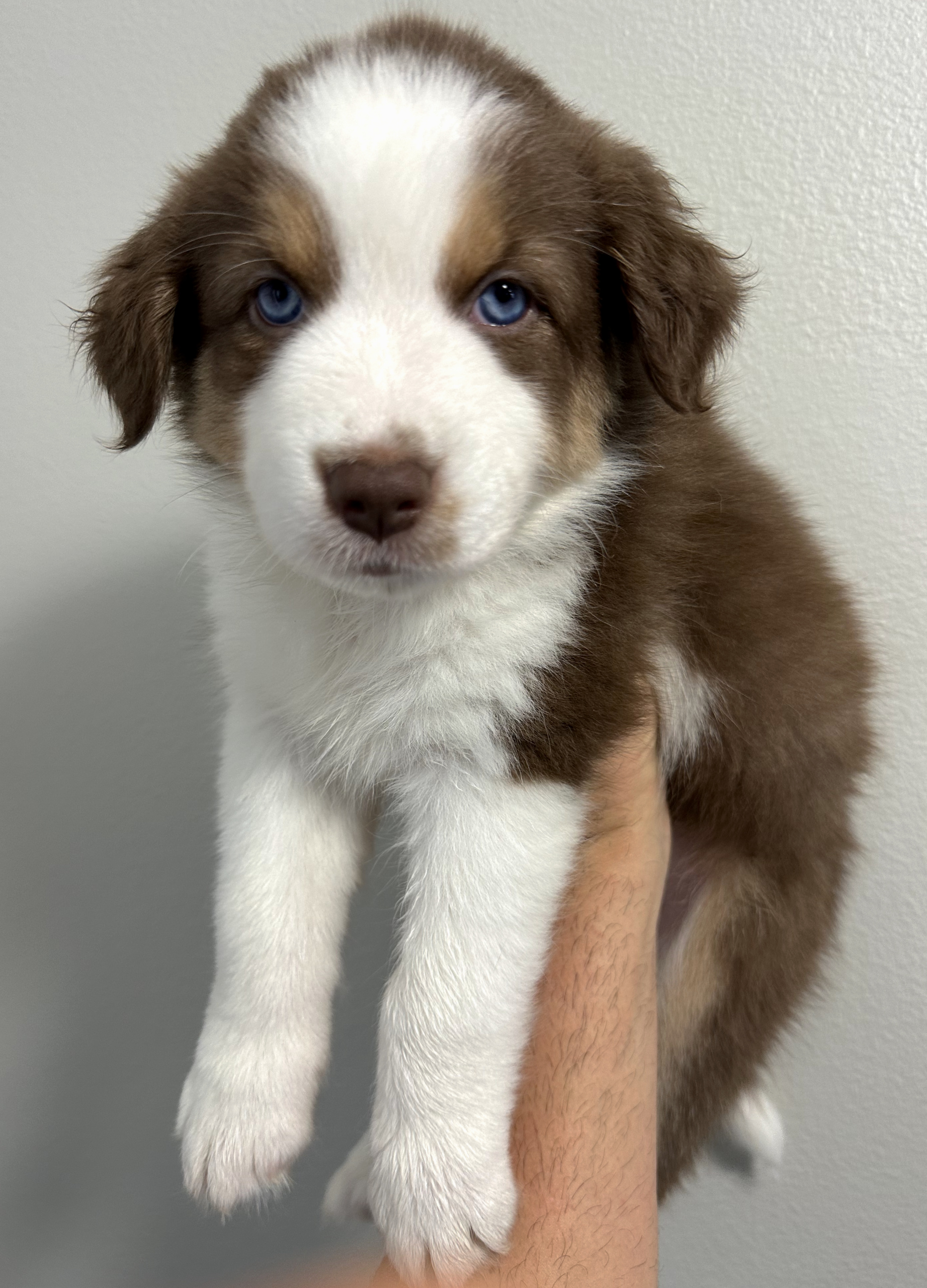 ---
8. Yellow Male (Reserved)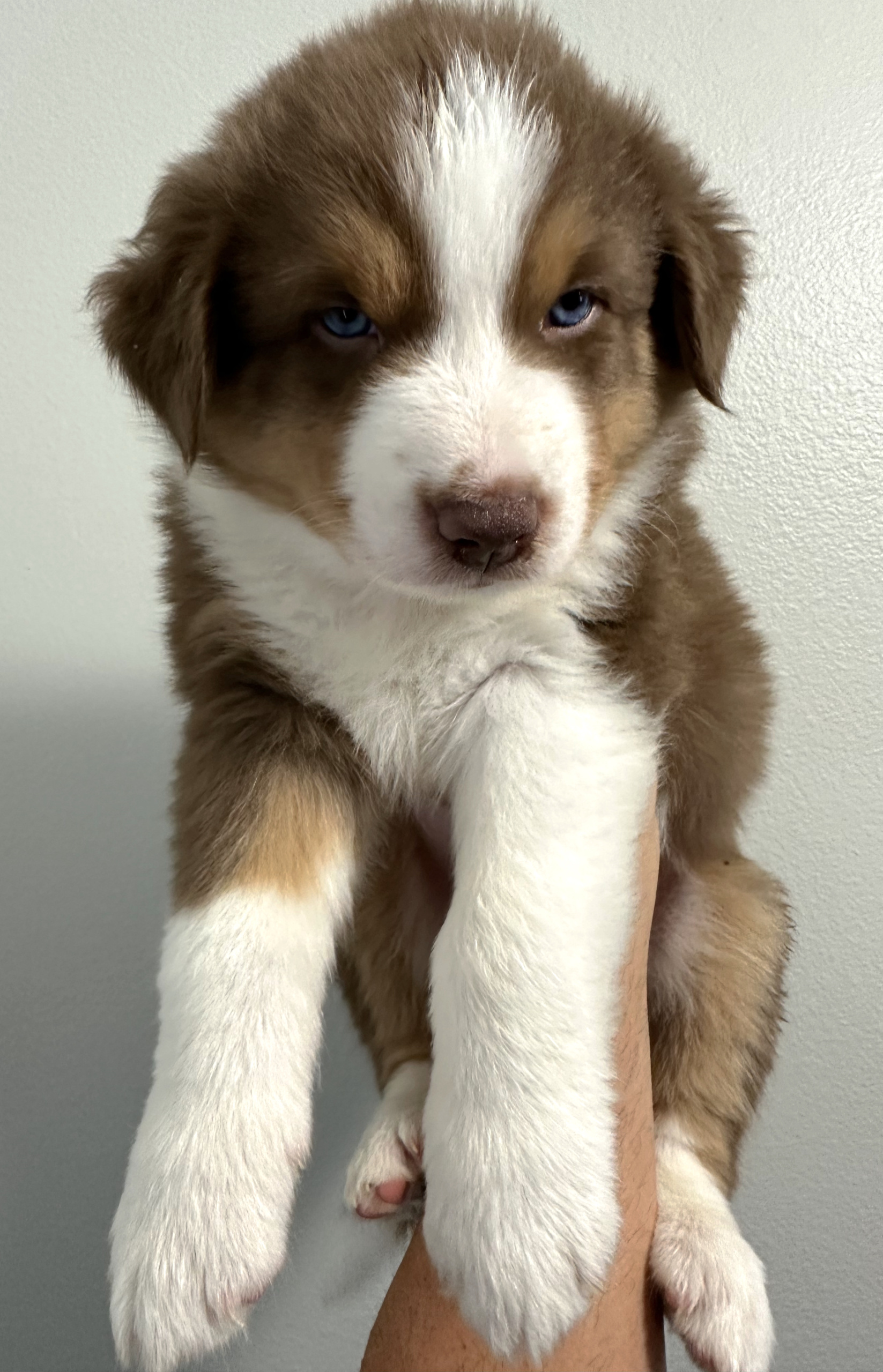 ---
9. Green Female (Reserved)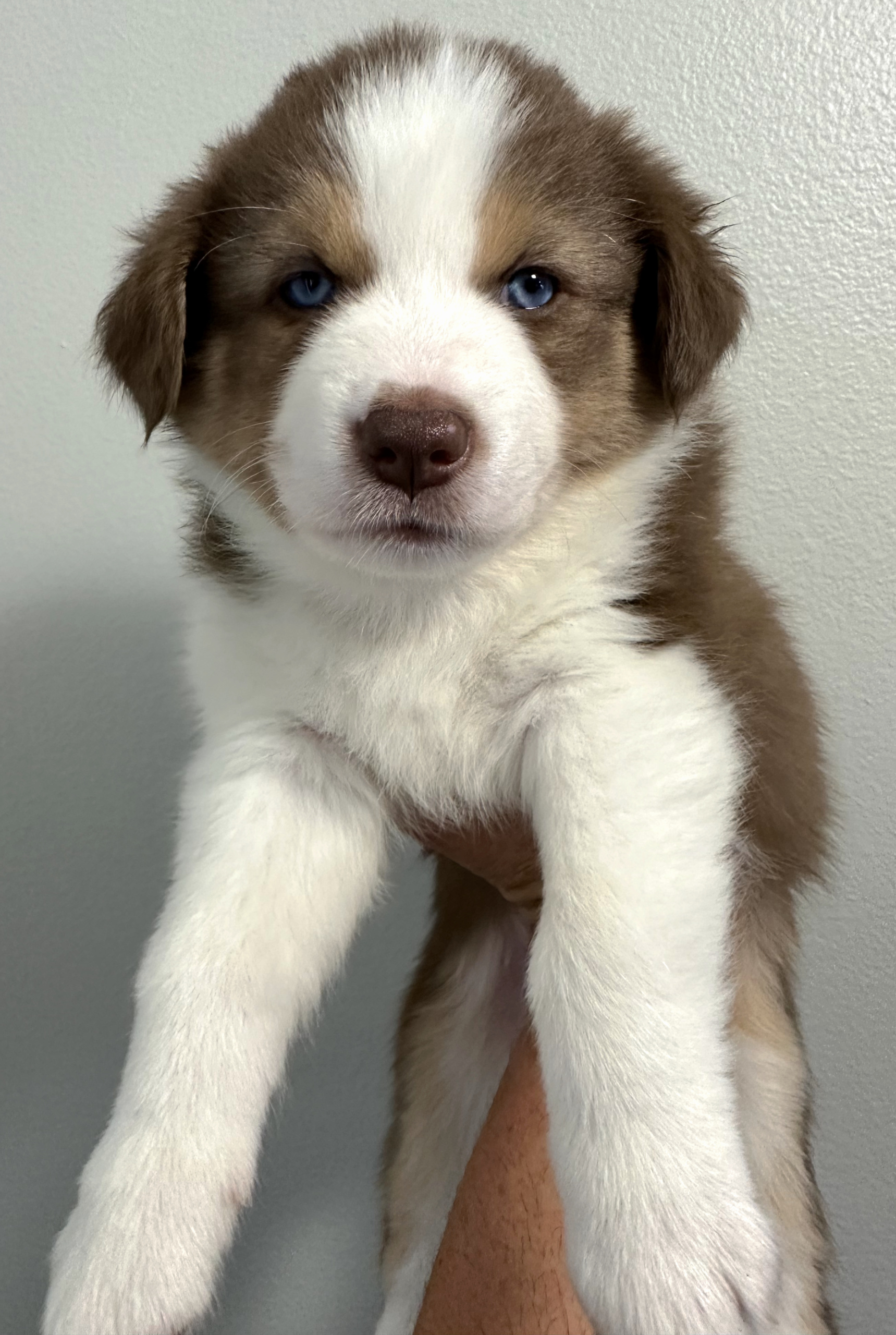 ---
Final 2 Puppies (8 Weeks Old)
---
MORE 3RD LITTER PUPPIES (3-6 WEEKS OLD)
---
2ND LITTER PUPPIES:
*Pictures at 6 weeks old
1. White Female (Sold)
2. Light Brown Female (Sold)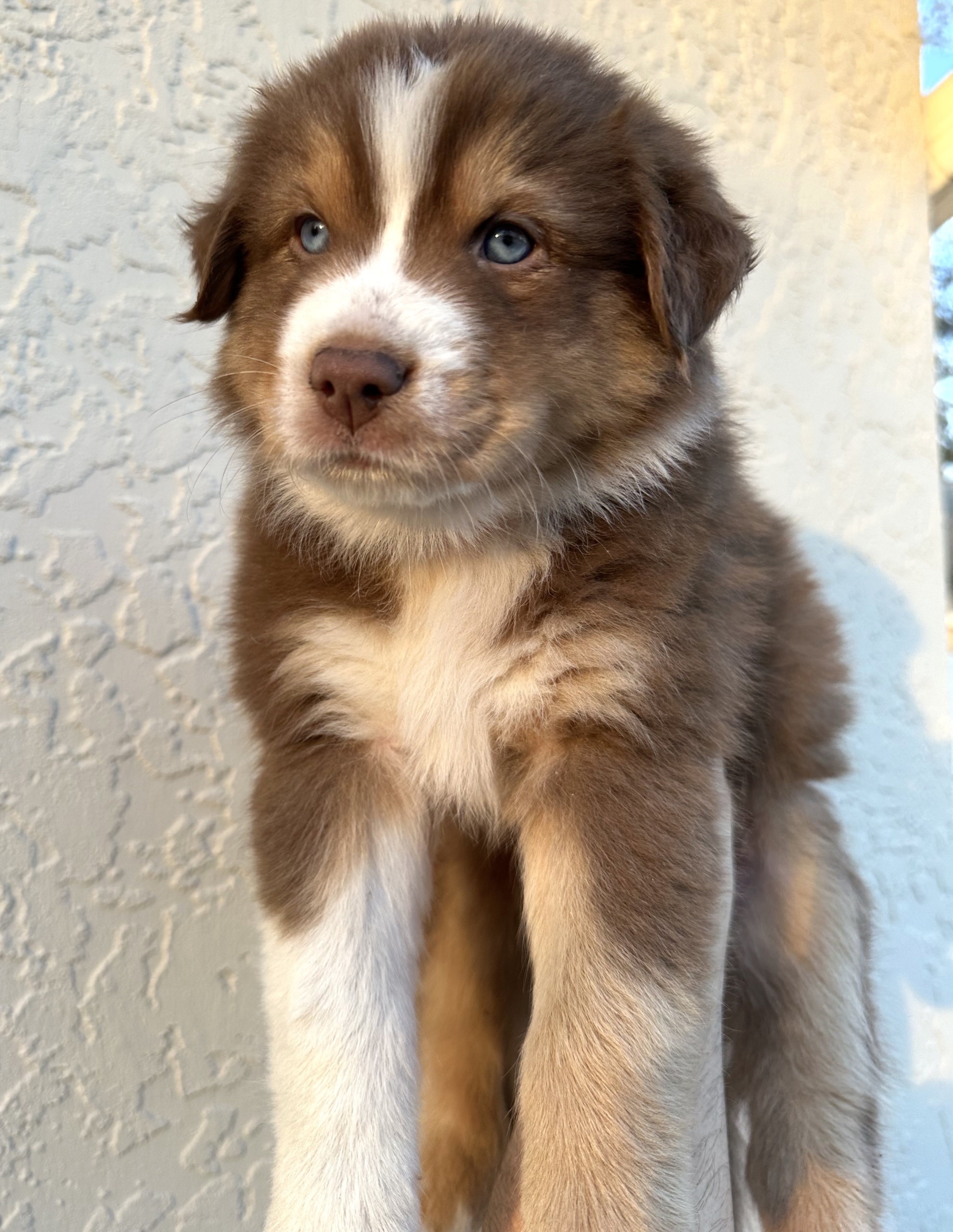 3. Orange Male (Sold)

4. Purple Male (Sold)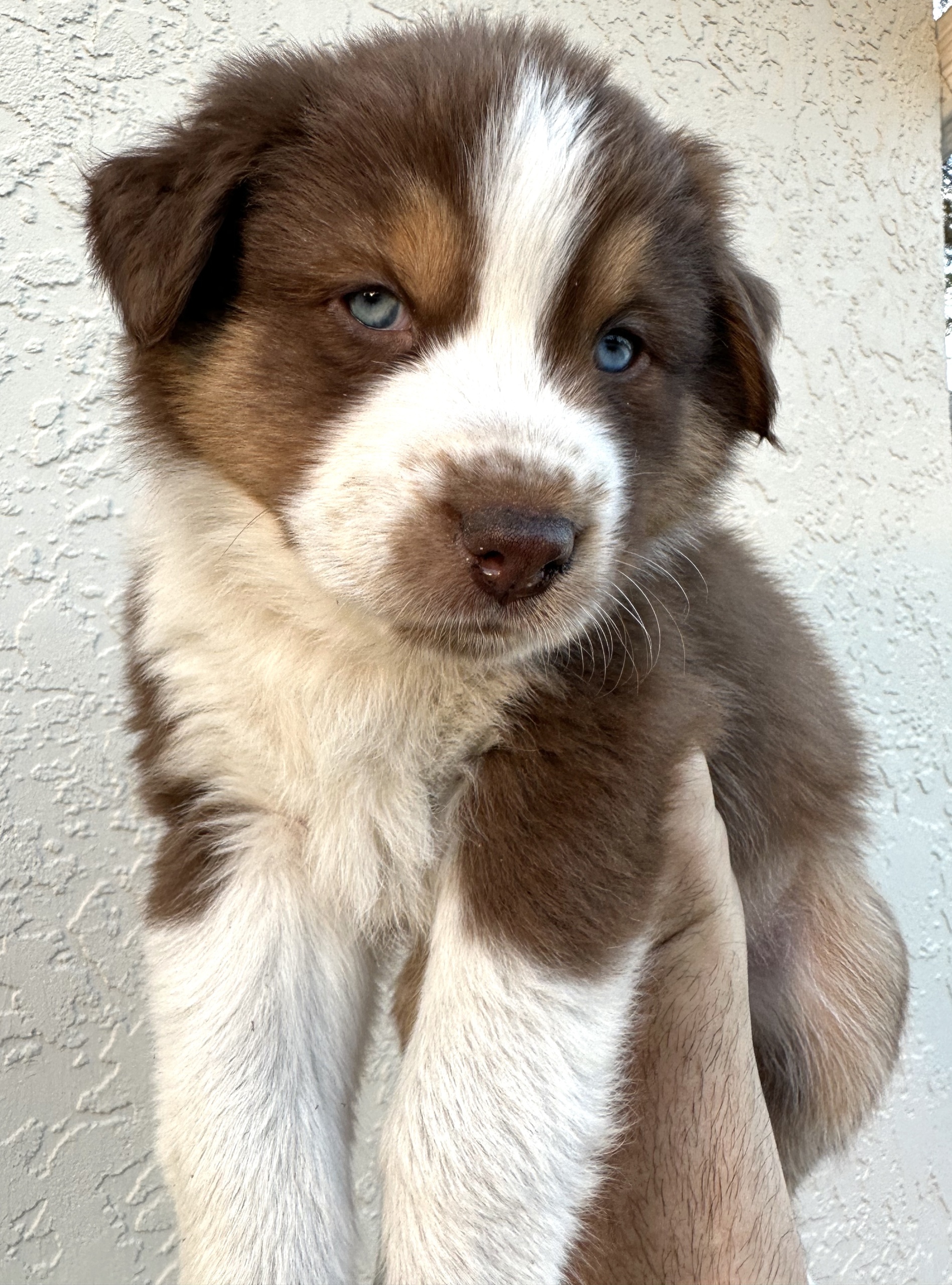 5. Black Male (Sold)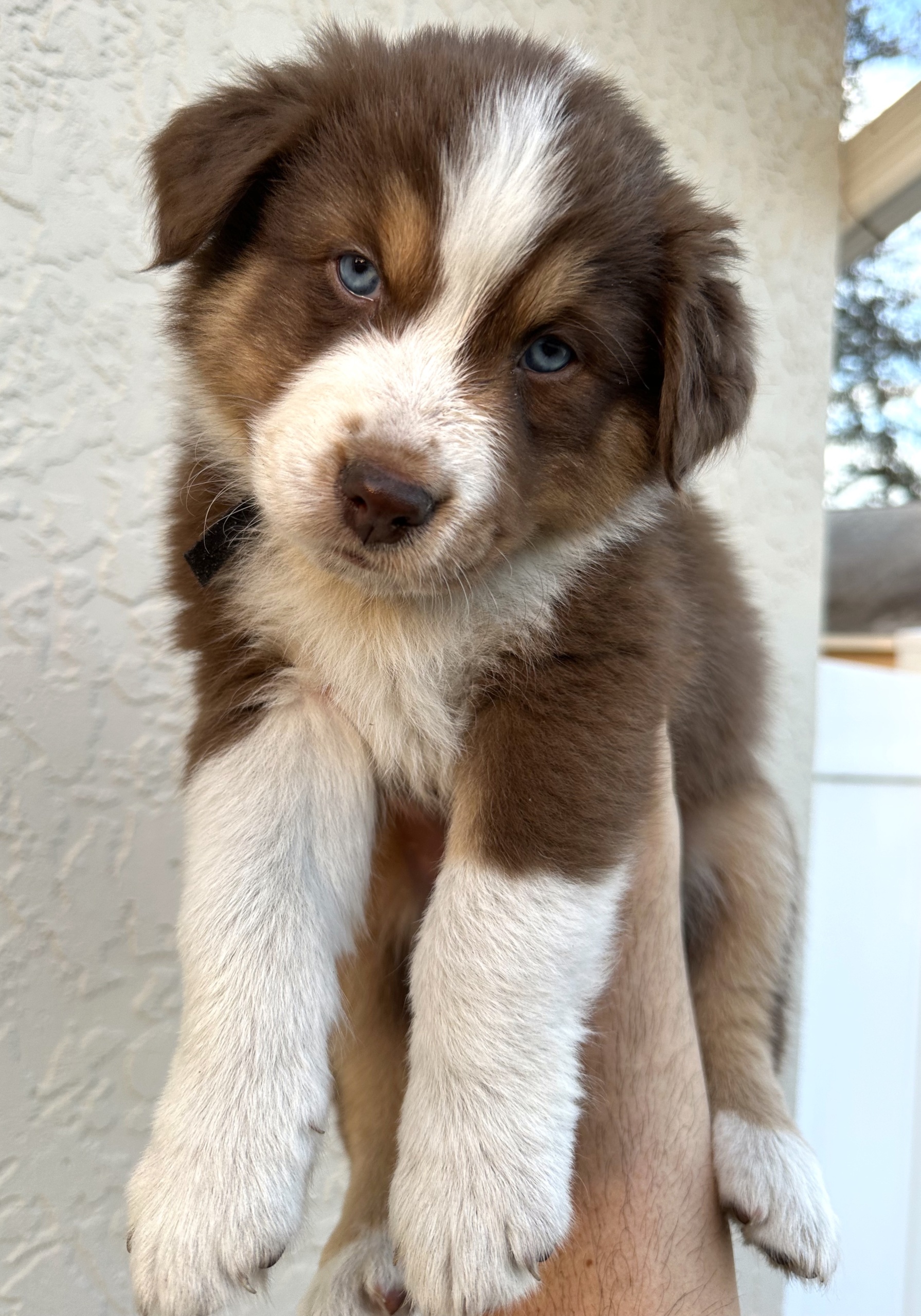 6. Light Blue Female (Sold)
7. Dark Blue Female (Sold)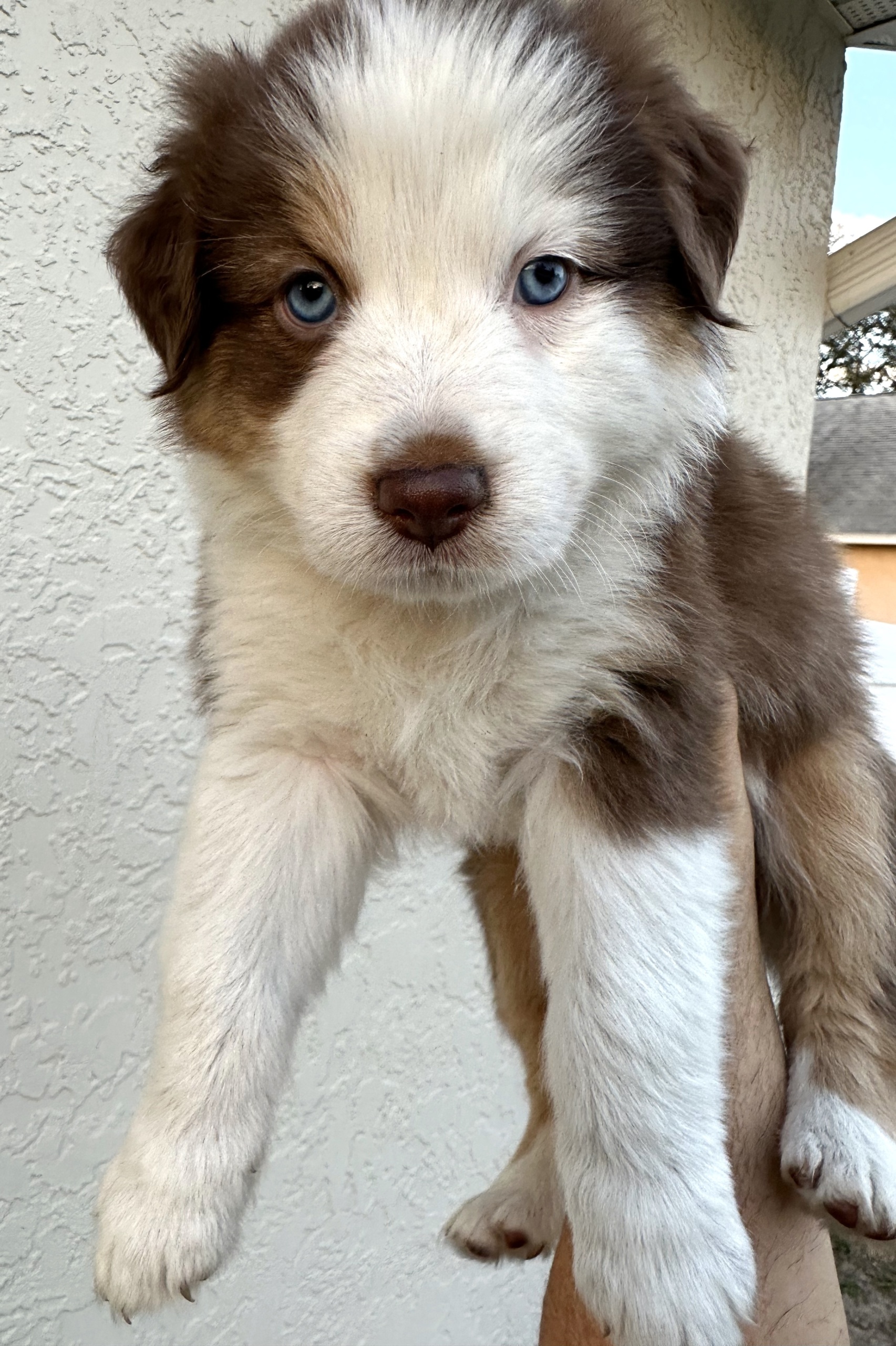 8. Light Purple Male (Sold)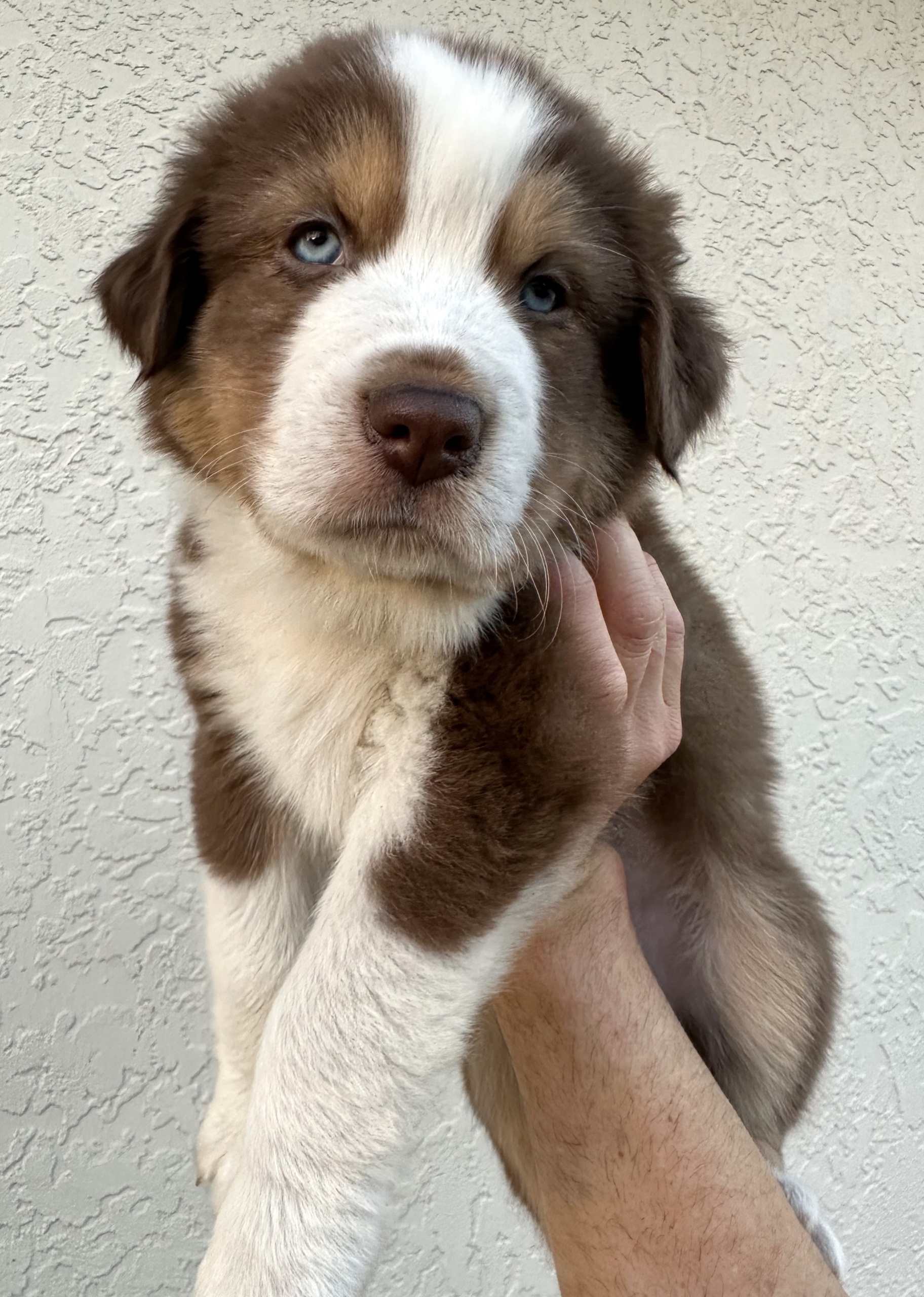 ---
2nd Litter Puppy Pictures 6 Weeks Old:
---
2nd Litter Puppy Pictures 5 Weeks Old
---
1ST LITTER PUPPIES: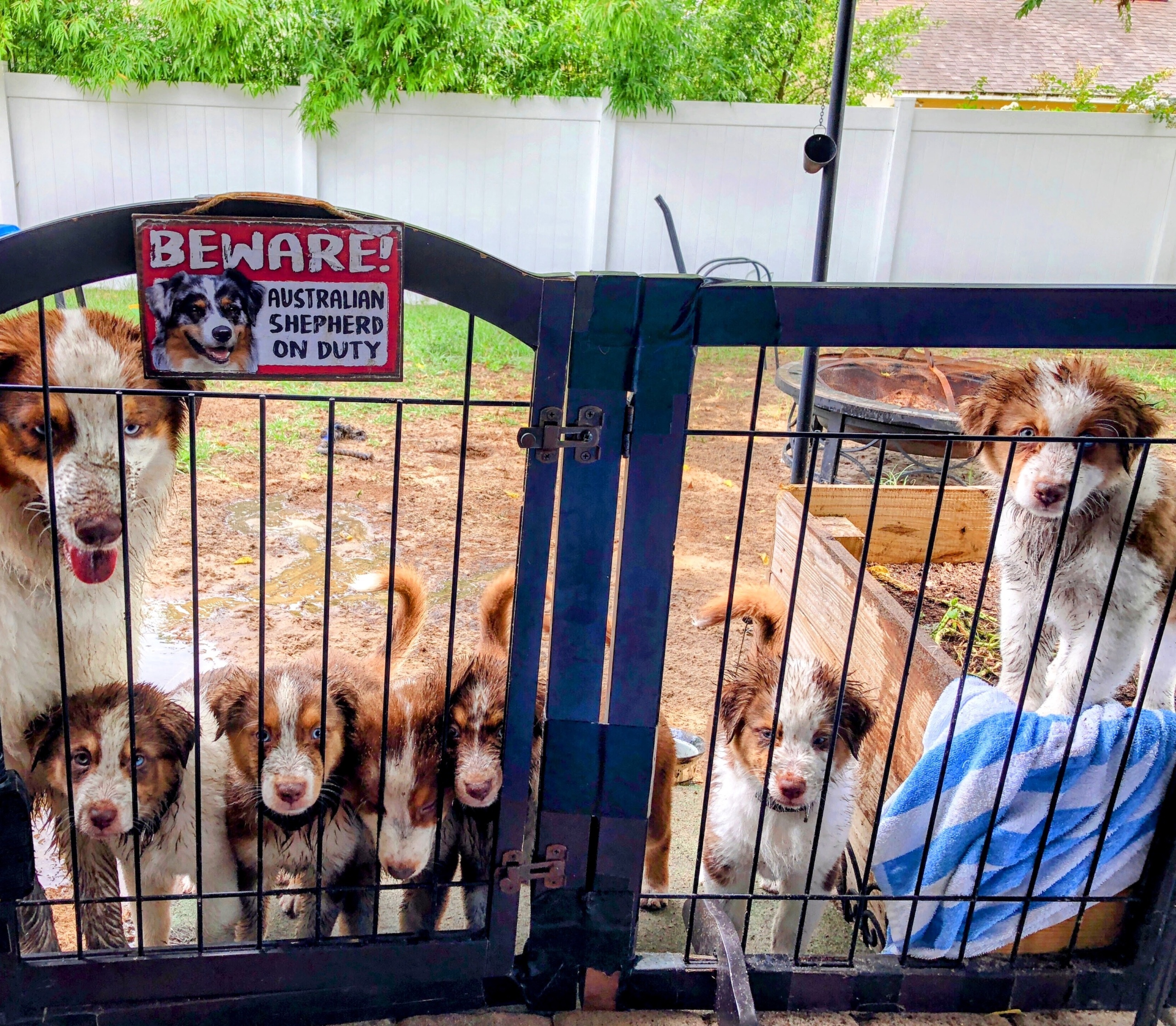 *Pictures at 9 weeks of age
Puppy 1: Girl (Light Brown):  SOLD
"Brownie"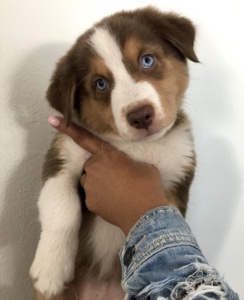 ---
Puppy 2: Girl (White): SOLD *Picture at 3 weeks of age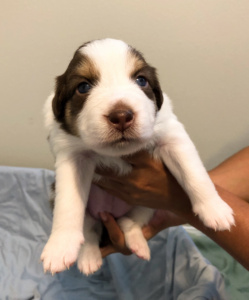 ---
Puppy 3: Girl (Orange): SOLD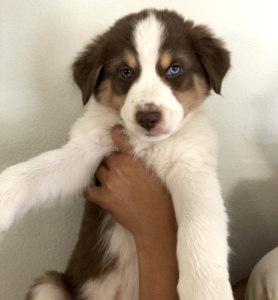 ---
Puppy 4: Girl (Purple): SOLD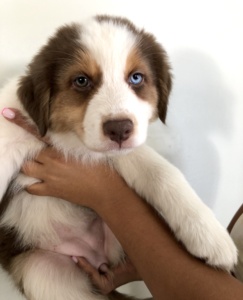 ---
Puppy 5: Girl (Black): SOLD
---
Puppy 6: Girl (Light Blue): SOLD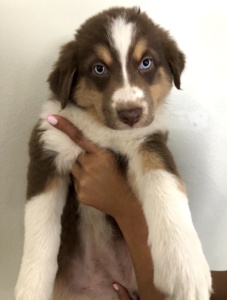 ---
Puppy 7: Boy (Dark Blue): SOLD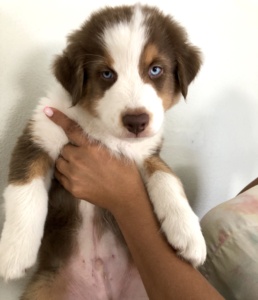 ---
Pictures: 9 Weeks Old 1st Litter
---
7 Week Old Pictures 1st Litter
Puppies Certifications:
Parents Certifications:
Tofu, Howey, and all puppies registered litter with CKC (Continental Kennel Club)
Tofu and Howey Certification: