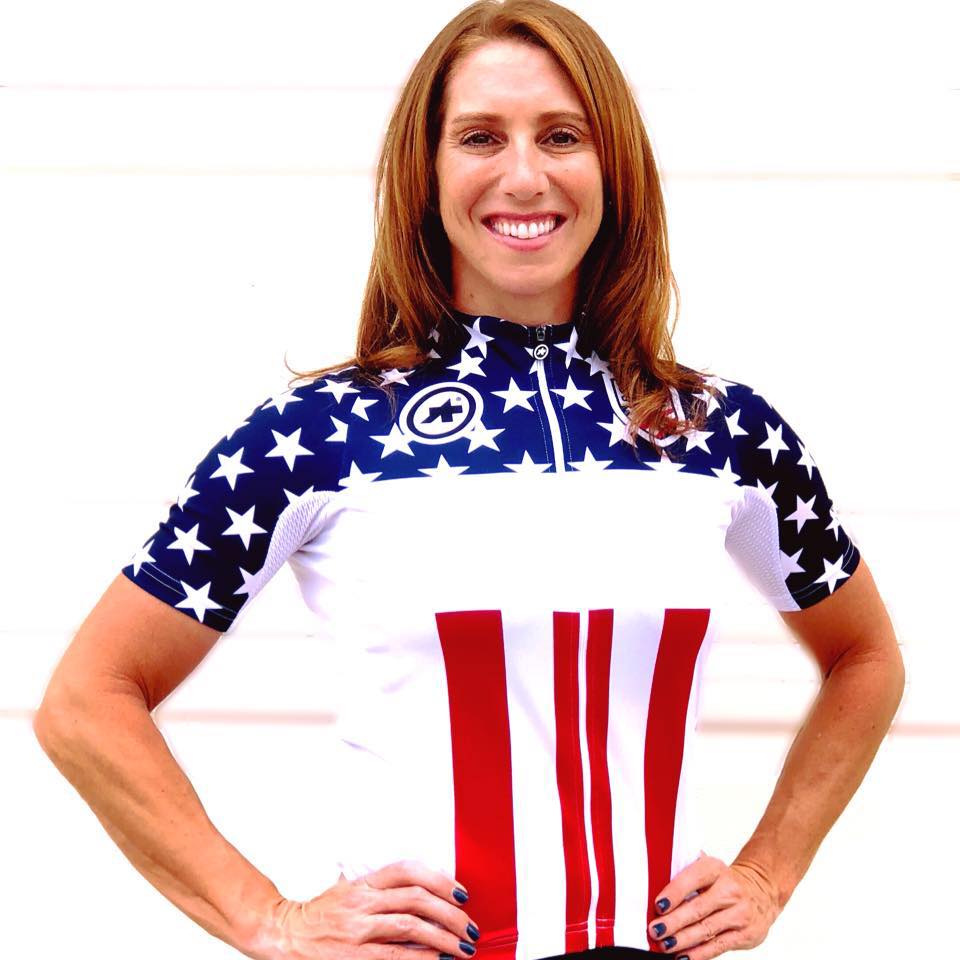 "Knowing the weaknesses of your athletes, attention to detail, communication, understanding the pain being prescribed … these things, among others make a great coach. Steven Perezluha (Perezluha Coaching) has all these qualities. Steven knows hard work, he knows how to push himself, he knows pain, he can read his athletes and see things in them they can't see and therefore be able to push them past numbers and goals they never thought imaginable. He is a great coach. I'm lucky to have the privilege to work with him as I prepare for a second go at masters nationals. #nationalsonmymind"
-Jeanine Seeger (2018 National Road Race Champion)
---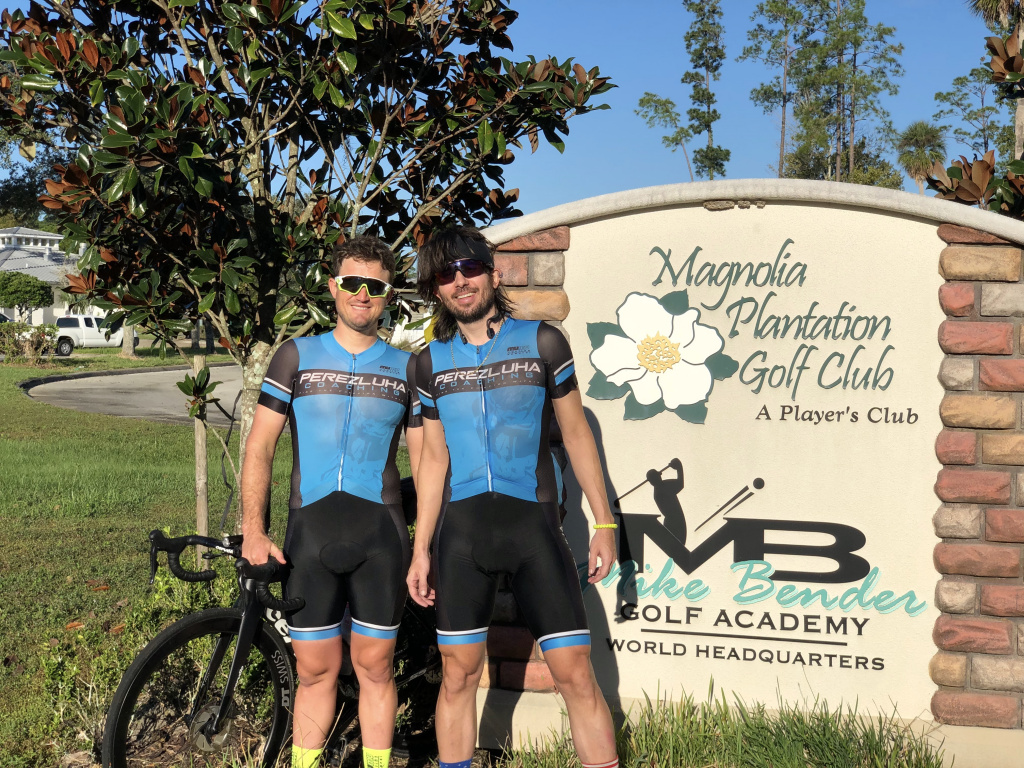 "This year I decided I wanted to take my riding to the next level, so I knew I'd have to hire a coach. The search was a short one for me, as I'd worked with Steven Perezluha once before, when he helped me conduct my first ever FTP test back in 2018. As a time trial specialist like myself, I knew he was uniquely suited with both the experience and the expertise to help me maximize my potential. And it didn't hurt that he was also the strongest cyclist I knew personally.
The plan was originally to train for the State Championships, but when that was postponed due to COVID, the focus became the 10-race Florida Polytechnic Time Trial Series. With Steven's guidance, I was able to place first or second in every event and clinch the Series after just 7 races.
In the 9 months I worked with him, I also achieved personal bests on virtually all of my power numbers, and boosted my FTP to 4.86 w/kg, just below pro level.
I couldn't have done it without Steven's constant support and guidance. And I can't wait to see where we can take things next year."
---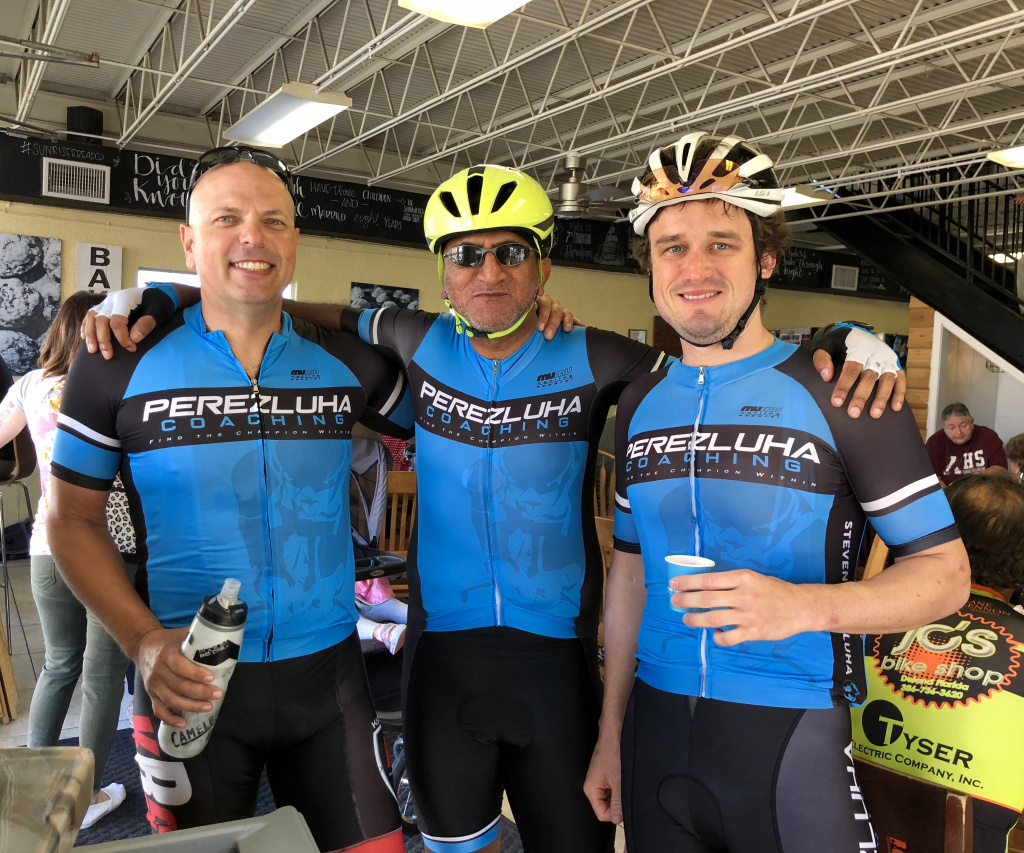 "I am amazed at this young man's dedication to my goals. I had digressed in a big way, after being diagnosed with a blood clot in May, 2018. I took some time off, ready to give up on the sport, but in just 4 months I am not only back to where I was, I am riding stronger than before."
-Humayun Qureshi
---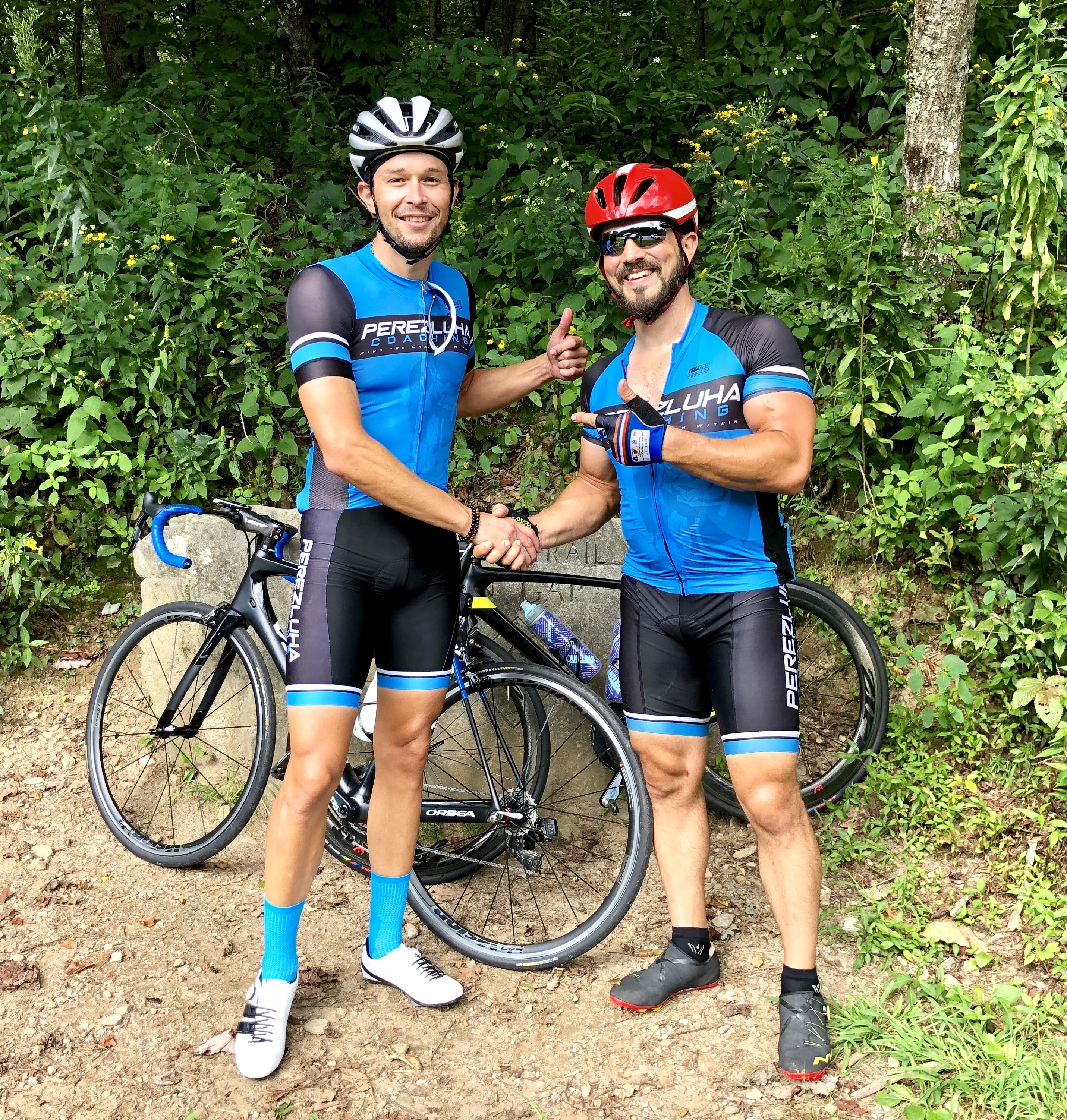 "Climbing camp had excellent routes and we were fully supported! Ended up with more volume than I expected while reaching new power thresholds. Climbs are always tough but coach was there along side offering insights and encouragement. When's the next camp? Haha"
-Michael Vincent Sarricchio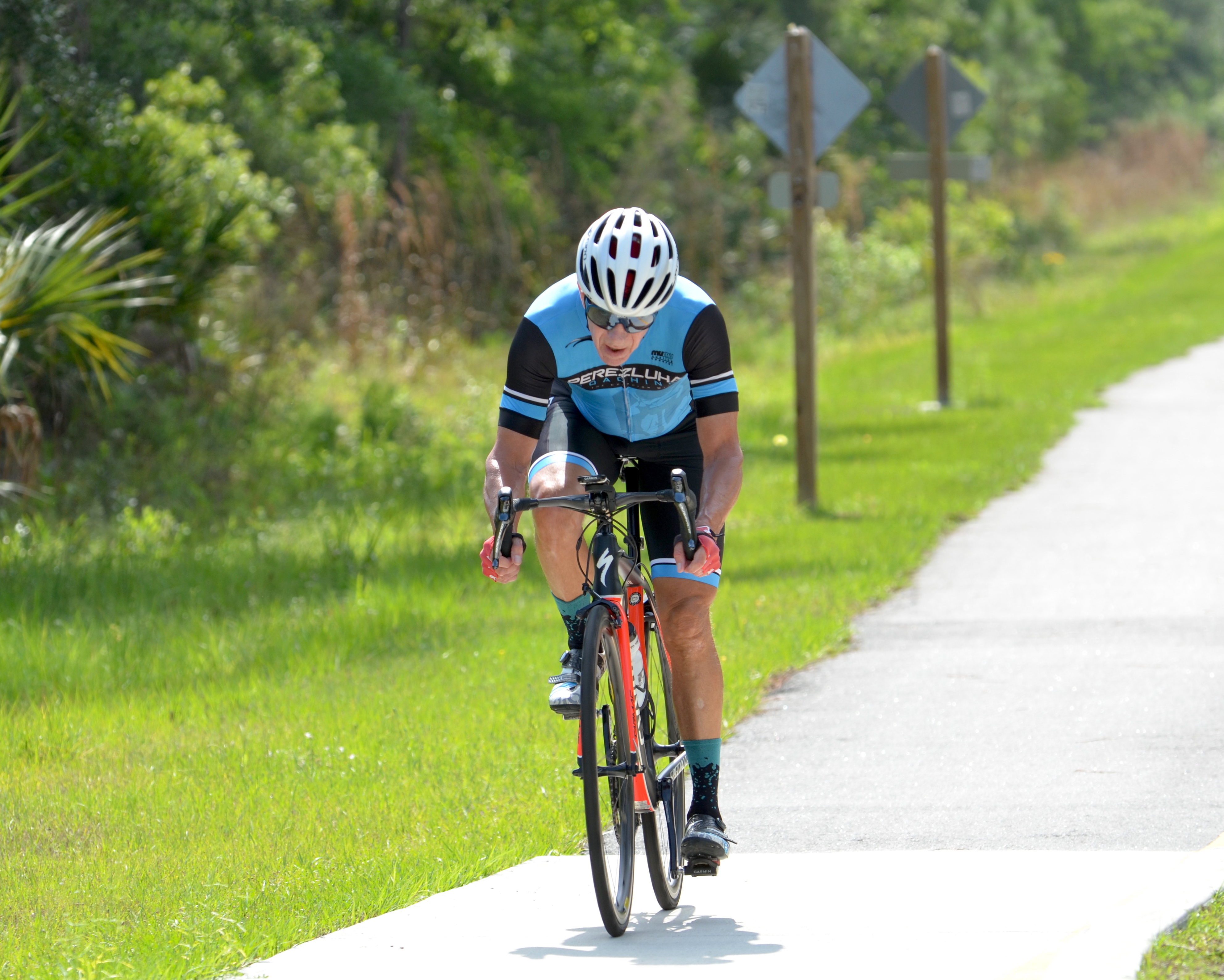 "I have been training with Steven Perezluha for a little over a year and I have improved quite a bit in My time trialing and group riding and feel My overall fitness has gotten so much better I definitely feel more confident in My riding  . The workouts He gives Me each week are challenging and fun And always different and that keeps Me motivated. I have been to three camps and have met many nice People who share the same love for the sport and I really enjoy training with them I look forward to the camps and training sessions and I know Steven really looks out for all of Us and enjoys seeing us improve."
-Arthur Noland
---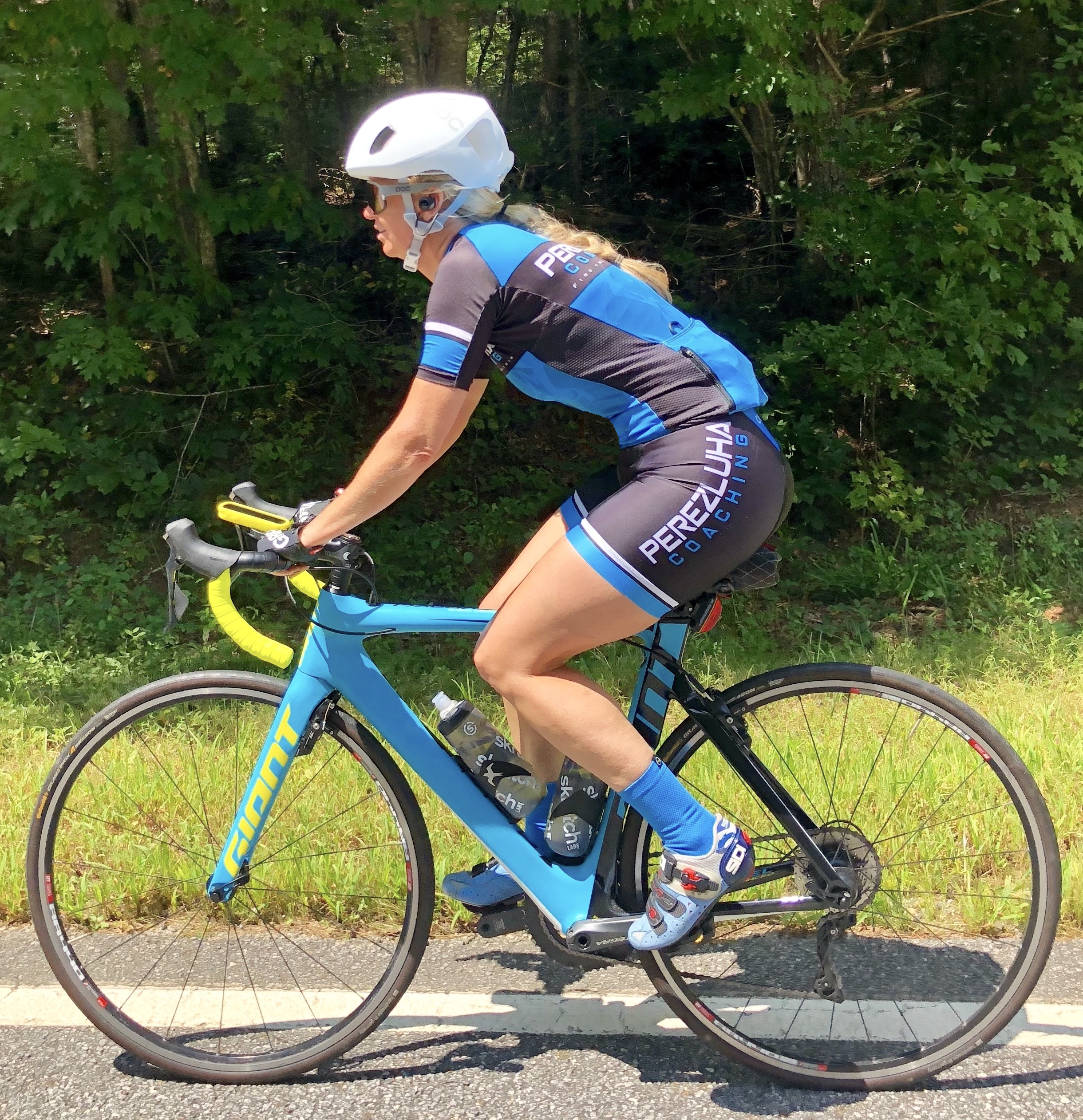 "I have known of Steven through the cycling/racing community for years and booked a cycling camp with him and others and what a great experience it was. Steven handled all the arrangements so all I had to do was put in the work and enjoy myself. The camp was planned perfectly and flawless. I would recommend Steven's coaching and camps because of his knowledge and skills and his genuine desire to make you an achiever."
-Roxanne Coates
---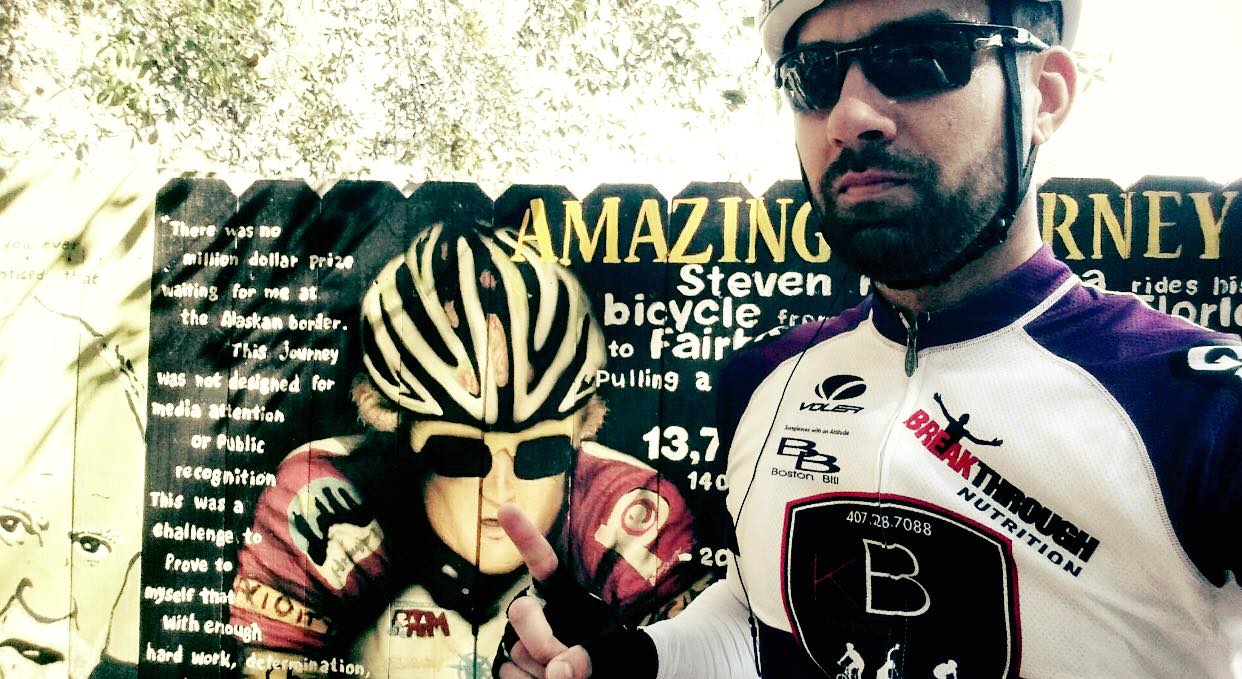 "Steve is a great coach. I trained with him for about half a year and saw substantial gains in my FTP, sprinting power, and overall performance and endurance in cycling. He not only gives you custom tailored workouts but also includes quality feedback on a weekly basis.
I would not hesitate to recommend Steve to anyone for training and if I ever decide to race again he'll be the first person I call."
-Hector Cabrera
---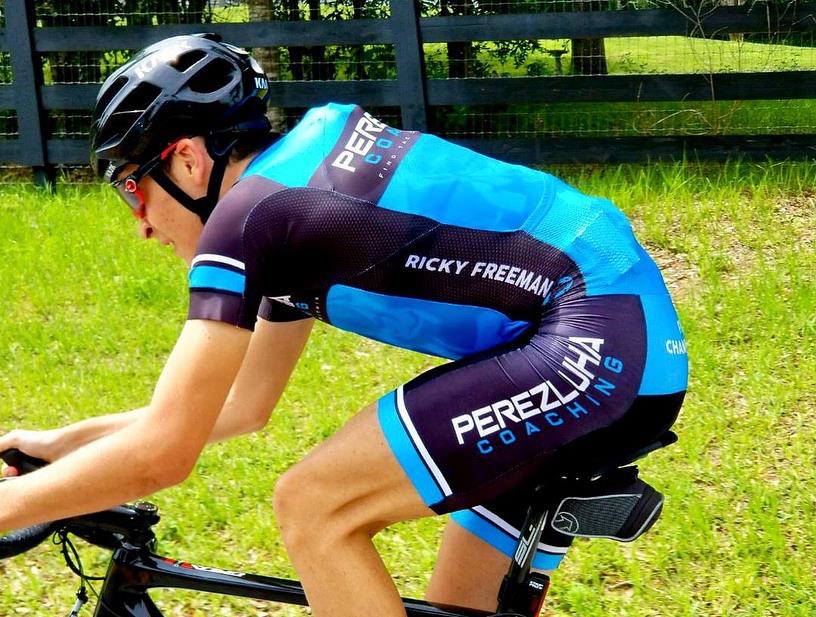 "I've been racing for 2 years now and I as soon as I fell in love with the sport I knew I want to become a professional cyclist. Steven is an excellent coach and he is and already has, taken me to the next level. He is also an excellent rider with many years of racing under his belt with plenty of experience. Seriously suggest him as a coach if you want to make a name in the sport or even just want to get stronger, even faster on the bike.
-Ricky Freeman
---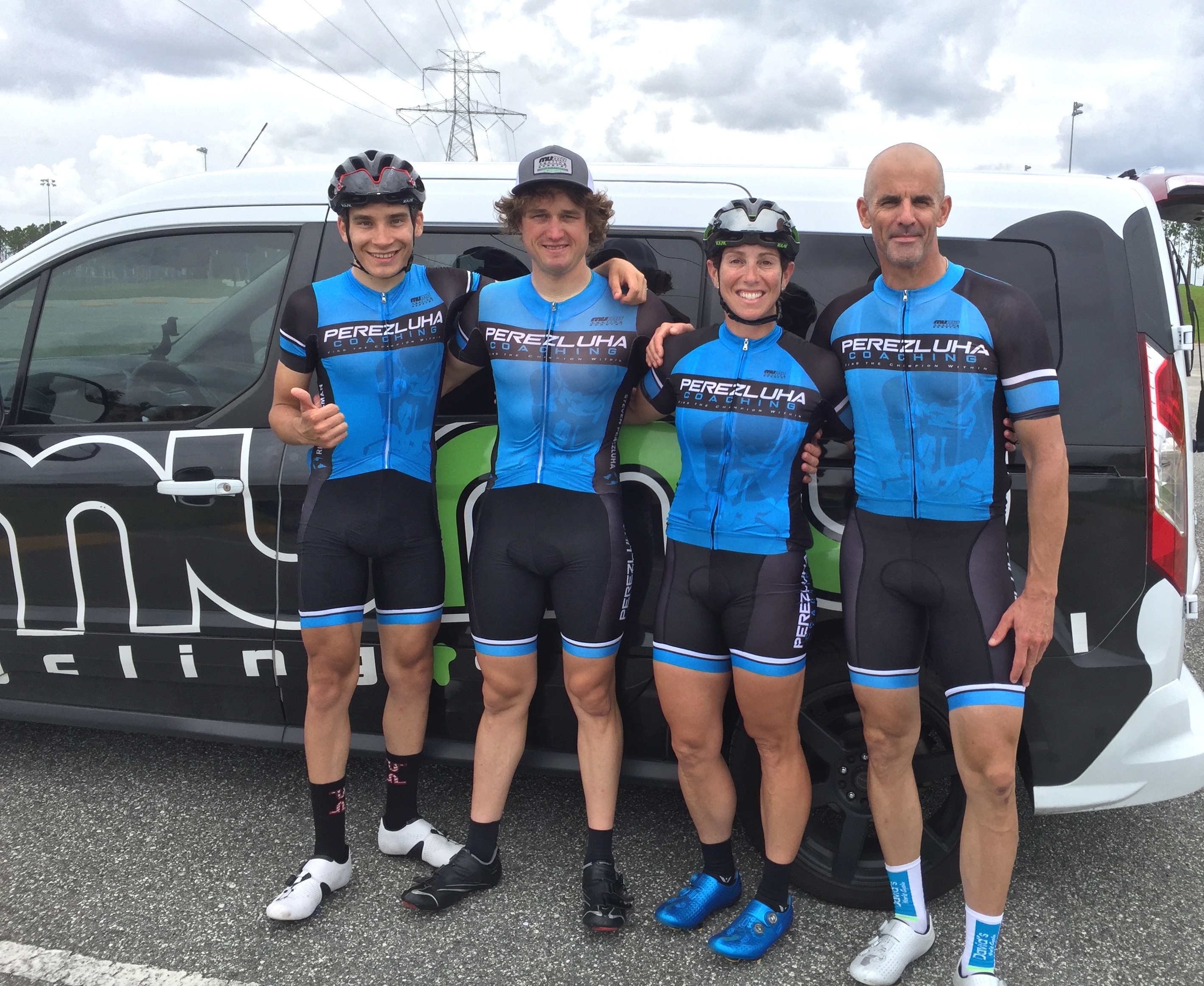 "I've been training and racing with Steven for about three years now. When I first started riding with him I was a Cat 4. Shortly thereafter I upgraded to a Cat 3 and had a phenomenal season placing number one in the Bill Bone Points Series. Since training with him I have seen significant increases in my power numbers, tactical skills, bike handling skills and so on.
I am currently a Cat 2 racing in the Pro 1/2 field. One thing is for sure. It doesn't get any easier! There have been times I wanted to throw in the towel and Steven really helped me stay focused. The one thing you can't deny about Steven is that he is a winner. He is very focused and goal oriented. Your goal becomes his goal and so much more. So whether it be you're trying to become a better racer, stronger rider, or just get into shape I highly recommend Steven to help you get there!"
-Chris Tricoli
---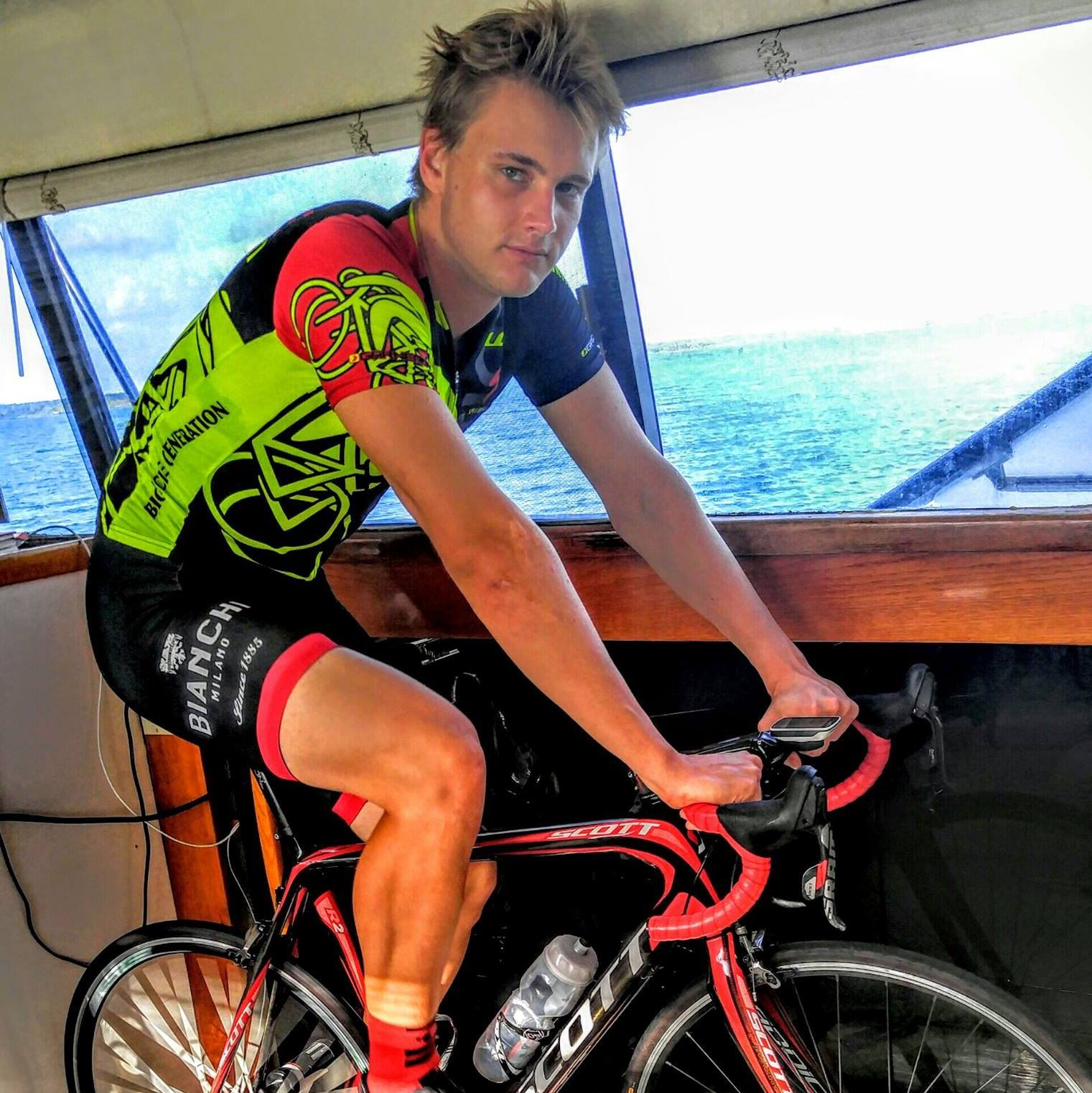 "The time I was coached by Steve was perhaps the best form in my life. It was a challenge for me, considering I am running a business…
And after a long day one would often find the lack of drive/ energy needed to get the work done. Coach Steve would often talk me through it all, told me he believed in me. Believed I could go well beyond the training any athlete would dare to imagine.
If your looking to go beyond your normal level of power, and if your willing to make it happened and make it big, look no further then Steven Perezluha coaching!
He'll get you where you want, and far beyond what you thought possible!"
-Alfred Baurley
---
https://www.facebook.com/PerezluhaCoaching/videos/450937631957014/
-Ricardo Rivera
---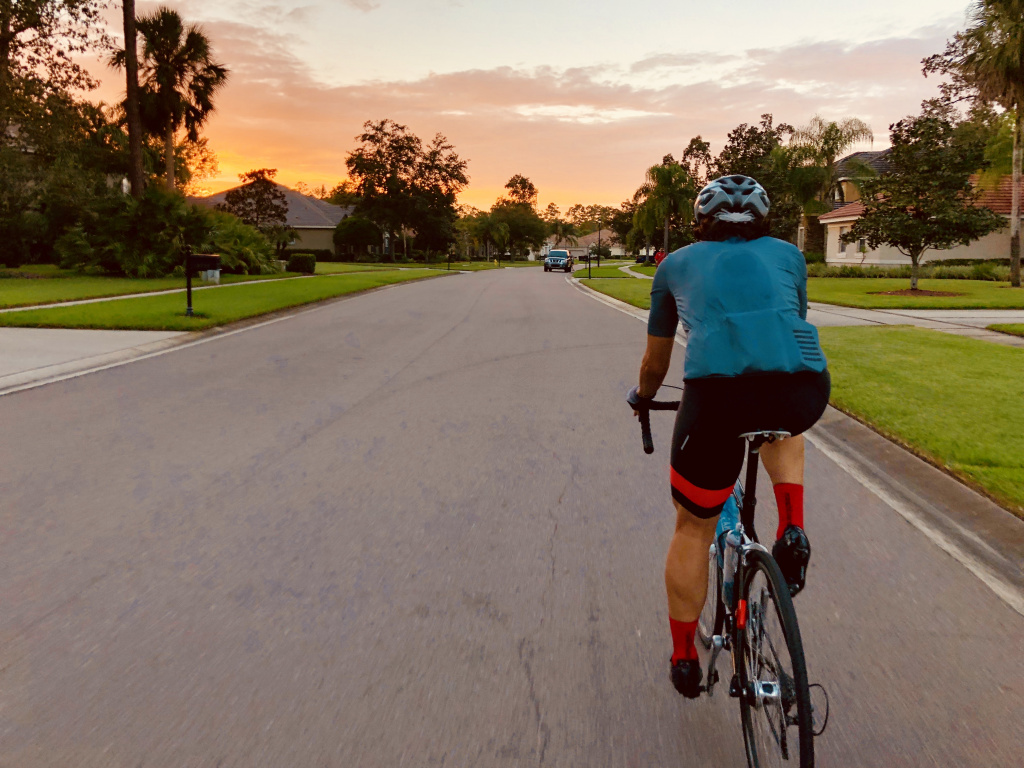 "I did a Power Test with Steven in October 2018. I had never done one or even used power before, so he let me borrow his power wheel for a month so I could get used to monitoring my numbers. He did an excellent job explaining how everything worked.
Based on my month of borrowing the wheel, Steven analyzed my power numbers and, using that information, set a goal for my 20-minute FTP. For the test itself, Steven attached himself to my bike with a bungee cord — so he could read my power output in real time, make sure I was on pace to hit my goal, and shout out encouragement. Thanks to his coaching, I was able to not only meet my goal, but exceed it. Afterwards, he emailed me a breakdown with my power zones, which I can use to effectively pace myself on rides and races.
Throughout the experience, I was extremely impressed with Steven's professionalism, knowledge, and technique. Most importantly for me, he was always responsive and thorough in answering any question I had. It's evident that he "knows his craft". I highly recommend him to anyone seeking coaching for cycling performance."
-Evan Fabico
---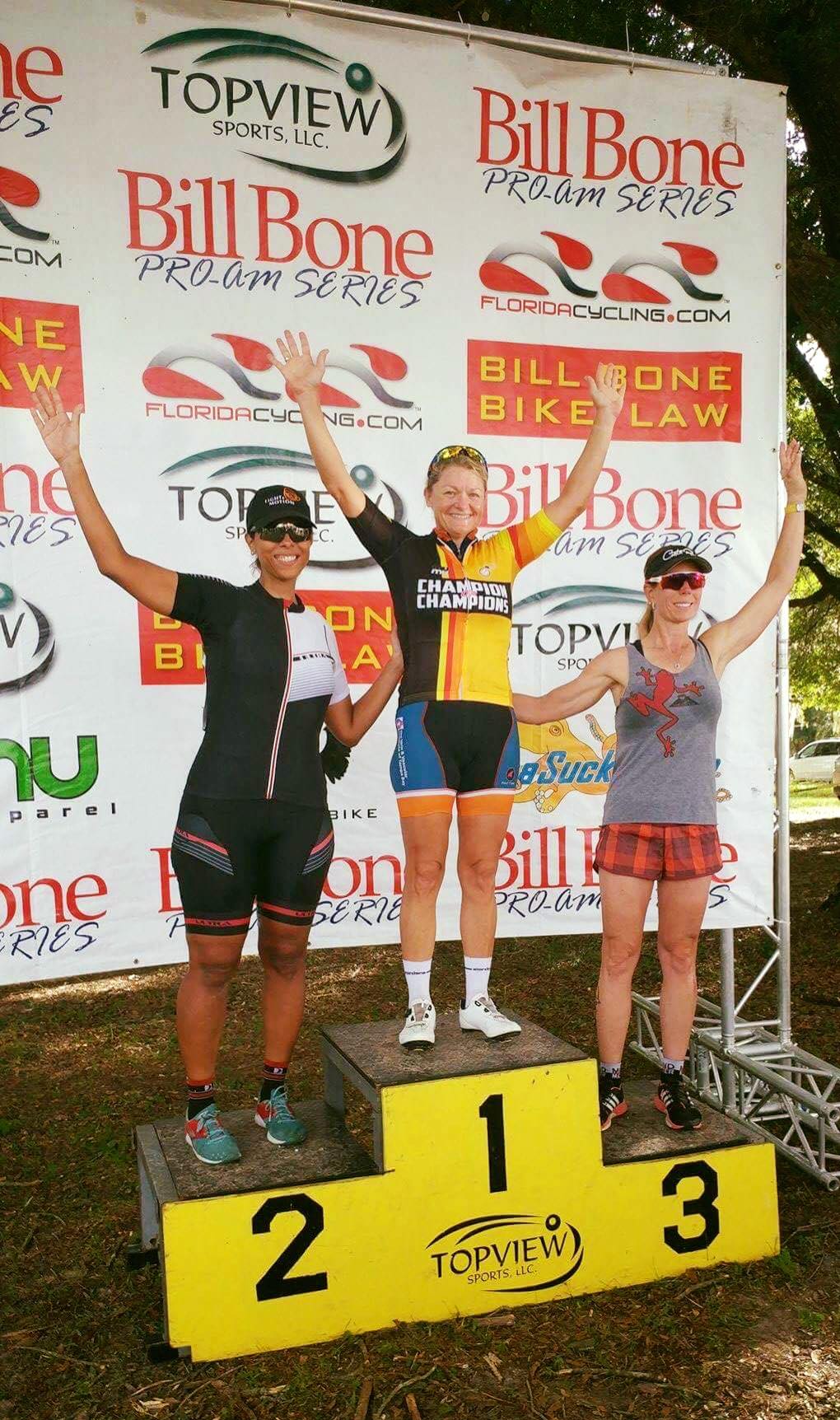 "Very pleased with Coach Perezluha! He trained me as a cat 3 racer into my my first year as a cat 2 racer. My first year as a cat 2 was very successful with many podiums and 3 overall wins, including a state championship. Coach Perezluha takes the time to give and receive feedback from his client. He is able to conform your training plan to real life and work. He called me every week without fail and also before each race. His race prep is state of the art. He prints out the courses, topography, his personal knowledge of all Florida races is important, and he goes over the courses in detail with his client." 
-Tara Smith
---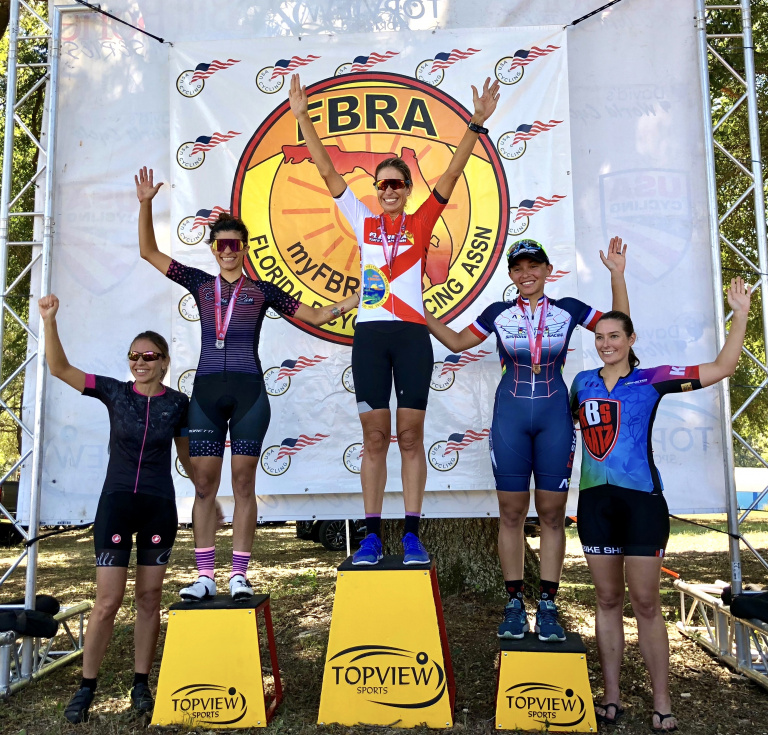 "Thank you Perezluha Coaching for the Recon ride and great advice that helped me win (cat 5) Florida State Road Race Championship today!"
-Luciana Vinocur