March 23-24, 2019
2 Days/2 Nights
$339 Per Person
Fully supported including lodging, food, SAG support, training instructions, hand on coaching, and an experience of a lifetime!
Overview:
          This is a 2 day, 2 night cycling training camp in the beautiful rolling hills of Central Florida based out of Clermont. This camp will feature key hill climbing training around Florida's steepest roads! Here riders will get the best hands on practice on a variety of hill circuits and focus on essential climbing components to maximize their physical and mental capabilities. This camp is geared to teach you how to become a better rider in the hills and will feature a special Sugarloaf Mountain workout, short term power testing of 1-3 minutes, a descending and cornering clinic, and hands on coaching on how to best ride a hilly circuit. 
          This camp will come with full professional SAG support by Bearded Bike Doc and also include homemade lunch stops at scenic parks next to beautiful lakes. Come see why the hills of Clermont is one of the best places to train in Florida and the Southeastern United States!
Perfect Training Opportunity:
Special offerings and highlights of this camp will include hands on coaching, power testing (including post ride data analyzation), immediate feedback, and power-skills training including:
Sustained climbing techniques 

Climbing efficiency including optimal gearing and body positioning

Short Term Power testing with power analyzation and feedback

Descending and cornering skills with clinic

Optimal pacing and time trial practice on a hilly circuit

Proper bike equipment selection

Building confidence and finding the right mindset

Mental toughness to get through any hill!
Highlights:
Sugarloaf Mountain Road workout with power test and group activity

Homemade Lunch stop midway through ride at scenic park next to beautiful lakes

Fully supported route with professional SAG support by Bearded Bike Doc
Whats Included:
Cost for 2 days (per person) to include the following:
1) Food:
Hammer Nutrition (Gels, Heed)

2 Lunch's (camp host will cook exclusive home-made vegetarian and meat burritos)

Friday and Saturday we will have a camp dinner at local Restaurant (cost not included- self paid)

Saturday and Sunday morning breakfast (Included at Air BNB)
2) Lodging:
On Site Lodging
2 nights in Clermont

Located near beautiful Lake Minneola, Clermont Waterfront Park, and South Lake Bike Trail

Price includes one full sized bed shared room; 2 solo rooms are available with one queen sized bed ($25 Extra) and one king sized bed ($35 extra)
Off Site Lodging
We have additional lodging reserved at a Sheraton/Marriott Villa near Disney (30-40′ drive to camp Start in Clermont). The Villa holds 4-8 people and is the same pricing as the AirBNB option with 2 bedrooms with 1 King Bed ($35 more), 2 double beds, and 1 sofa bed. Shared bed (couples) options available

Please contact Stevenacrossamerica@gmail.com for sign up of this Villa option
View more information on the Sheraton/Marriott Villa here
3) SAG Support:
Ice, Hammer Nutrition, bike supplies, cold water, and cold premixed bottles of Hammer products

Fully supported route with professional SAG support brought to you by Bearded Bike Doc
*This is a special offering with an experienced driver to keep riders safe, fueled, and have their bikes working at their best throughout the entire ride!
4) Logistics: 
Mileage: 60 and 100 miles each day (3-6 hours of riding time with stops for clinics, skills and drills, and lunch

Extra rides/miles available 

While central Florida weather towards the end of March should be warm and Sunny, bring a rain jacket and warm weather gear just in case 🙂
An experience for every rider:
A goal and journey to start looking forward to right now 

Great Spring break get away for riders looking to escape cold temperatures in the Northern and Western United States

Clermont is the Triathlete capital of the world. Come see why the hills of the Clermont area is one of the best places to train in Florida and the Southeastern United States

Riders can go as hard as they want during the hill workouts. During the flats we will shoot to stay together as one group. NO rider will be left behind

Experienced coach to lead ride, navigate, provide coaching, and motivation. Coaches will lead a faster and slower group for the climbs

Training days feature cycling workouts which will include specific training instructions and feedback

Short Term Power testing of 1-3 minutes on select hills  (optional). Individualized power analyzation and feedback included

Support and gear vehicle to assist riders with food, intermittent rest, and bike mechanicals (*volunteers are welcome)

Water refills and snack breaks as needed (every 90 minutes-2 hours on average)
---
Complete Camp Guide or Questions?
Email: stevenacrossamerica@gmail.com
March 23-24, 2019 Central Florida Hills Cycling Camp Flyer
---
Proud Sponsor of Event: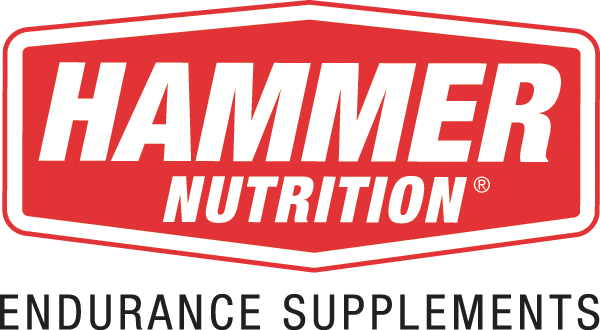 Want to receive 15% off your entire first Hammer Nutrition order?
Visit HammerNutrition.com and use referral number 298698 and say Steven Perezluha referred you for 15% off your first order^
---
Actual Camp Photo Gallery: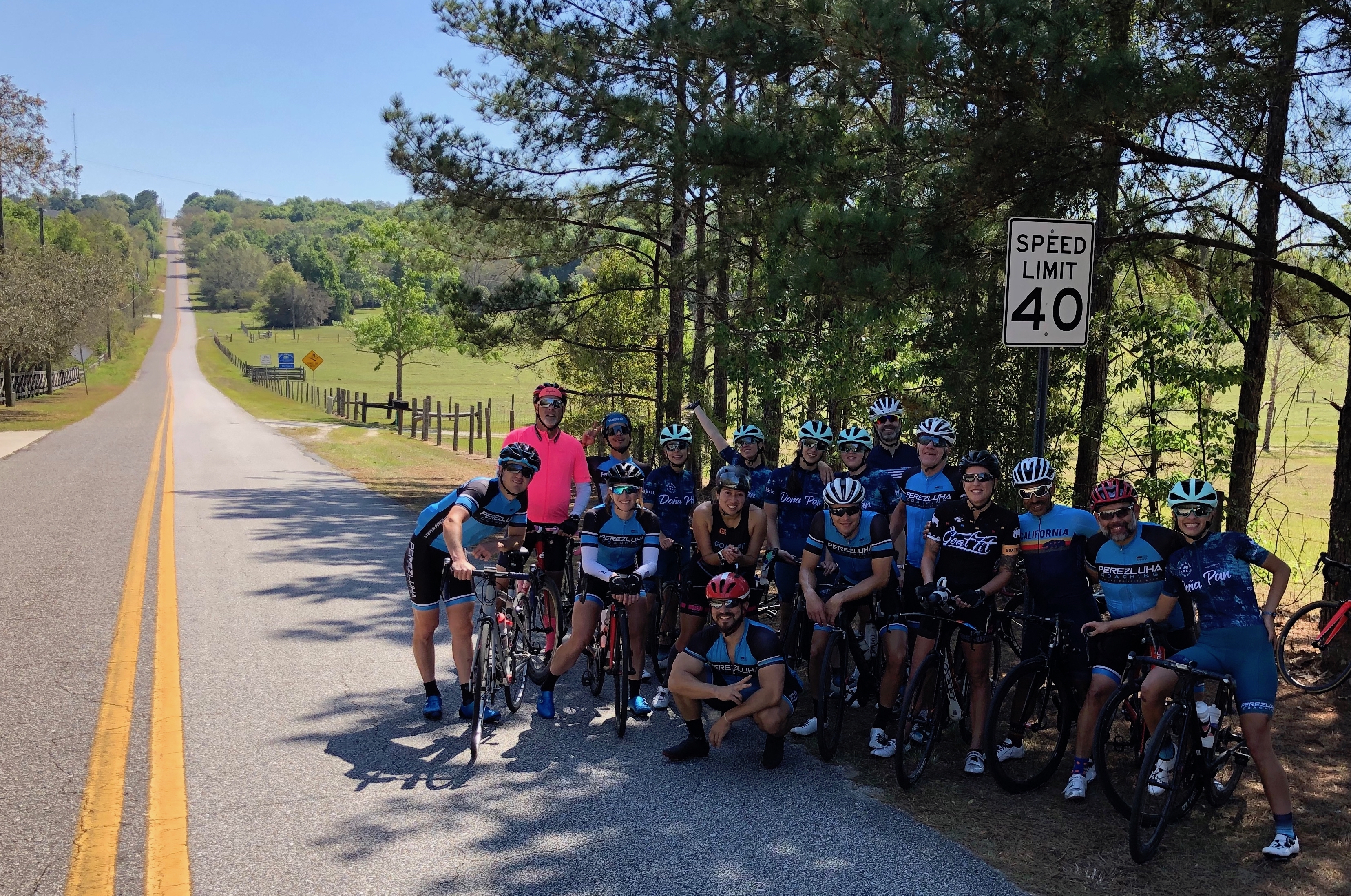 ---
Pre Camp Photo Gallery: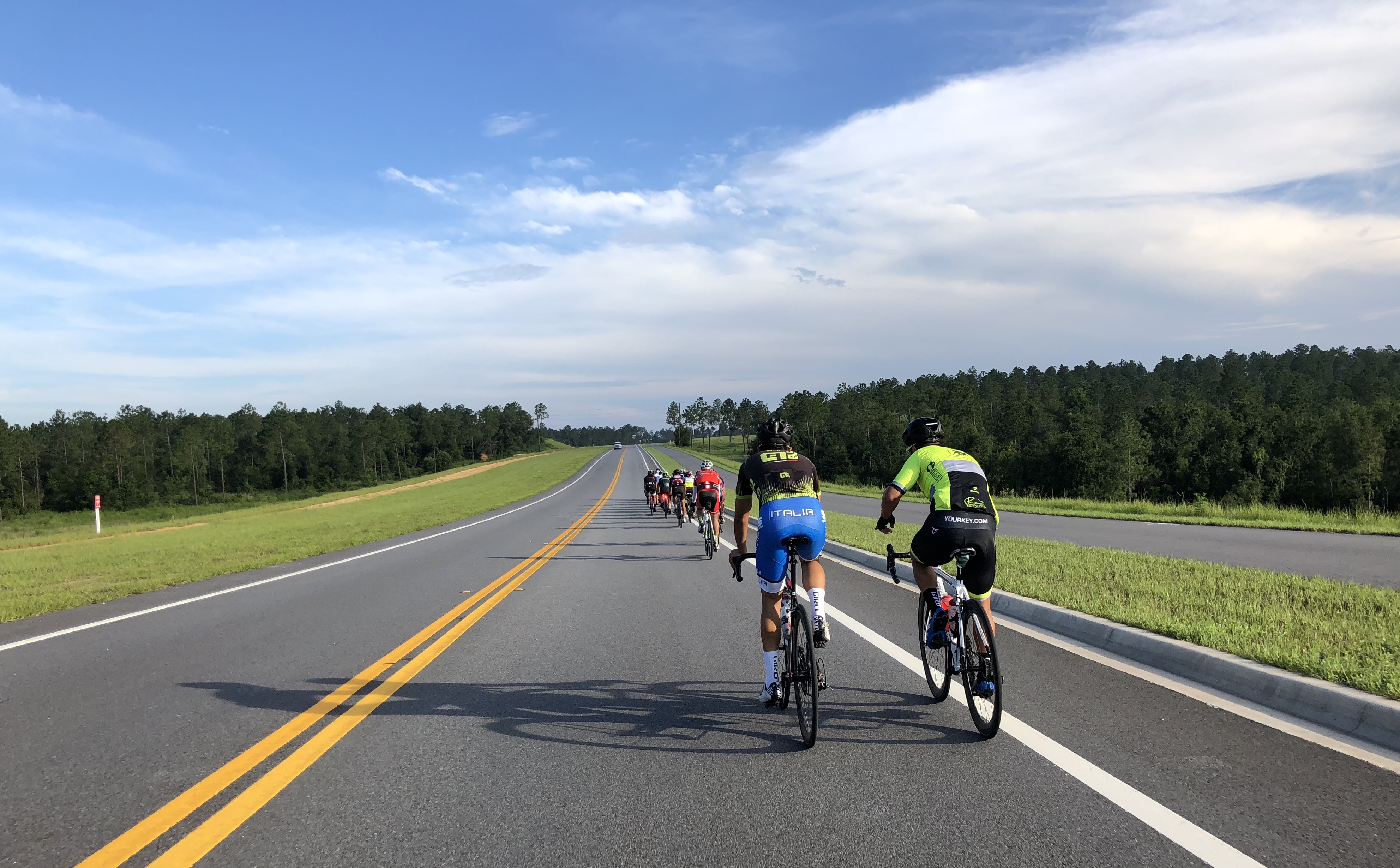 ---
Who's ready for the this camp? Only 5 weeks away!

Posted by Perezluha Coaching on Thursday, February 14, 2019