Camp Promo Video: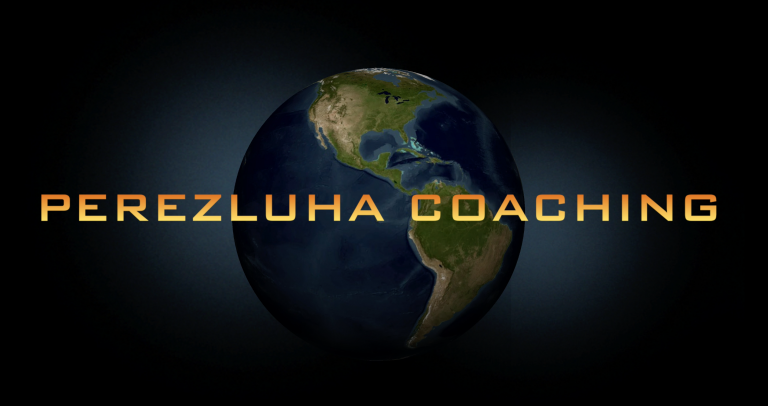 ---
Pre Camp Photo Gallery
Hills of Clermont Area:
-Excellent hilly training loops with perfect opportunity to really dial in your hill climbing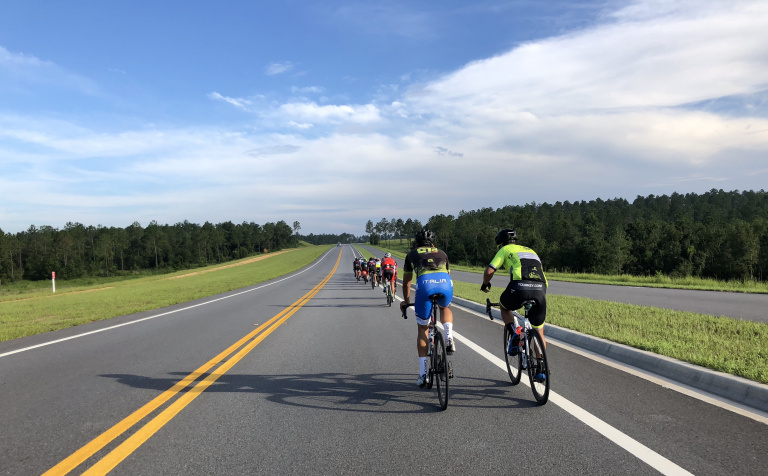 ---
Sugarloaf Mountain Road:
-Steepest hilly in Florida. Training on this hill won't disappoint. Here we will complete a short term power test (optional)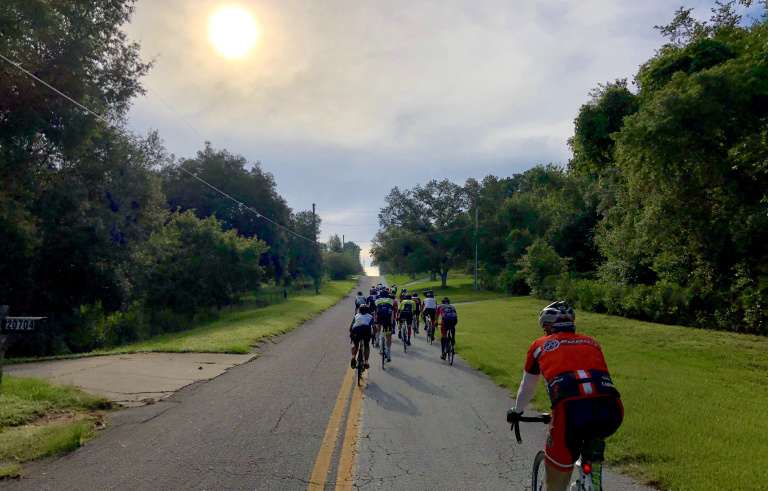 ---
Hilly Cornering and Descending Clinic:
Hands on practice on how to descend and optimally corner in the hills. Practice this in a controlled coaching environment with a dedicated group of individuals to confidently improve your skills in the hills!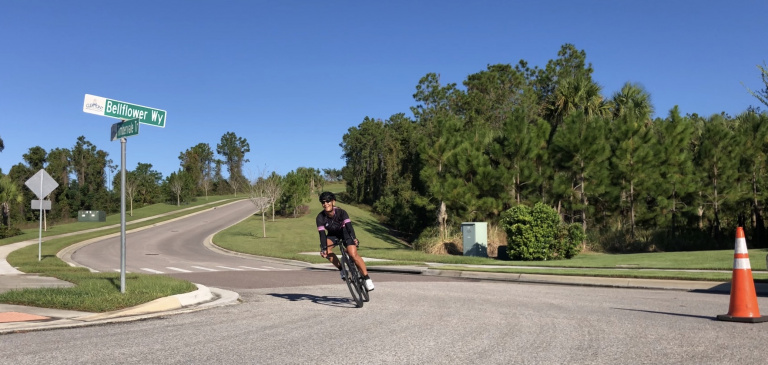 ---
Sugarloaf Mountain Road KOM Video: