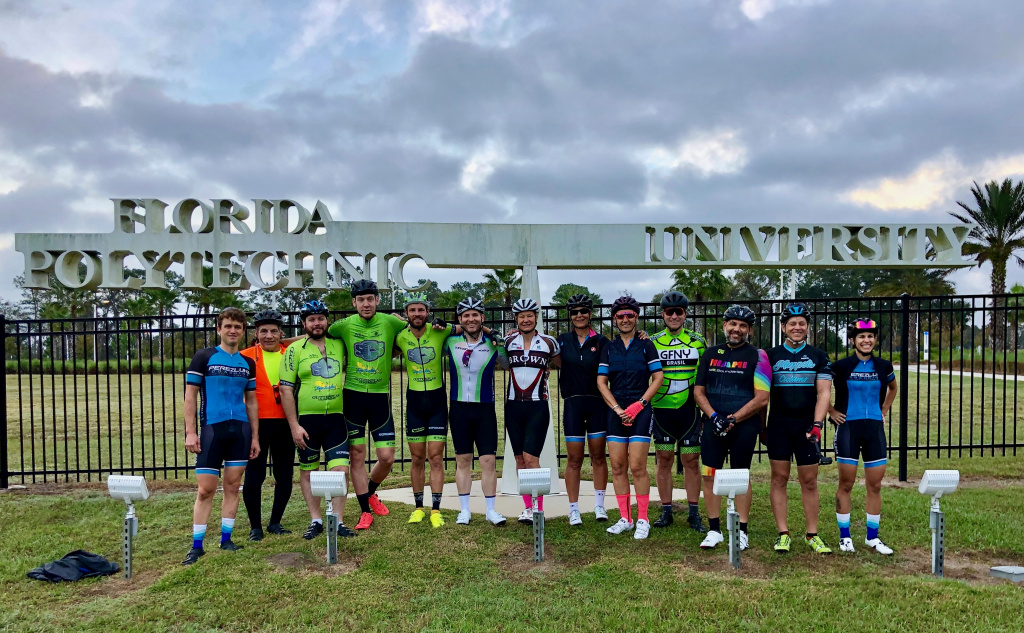 January 4-6, 2019
3 Days/ 2 Night's
 $499 Per Person
Fully supported including lodging, food, SAG support, training instructions, hands on coaching, and an

experience of a lifetime!
Description:
       Want to train and explore some of Florida's best cycling roads this winter? Wait no longer! Join us on a fun training adventure trip led by experienced riders into the heartland of Florida. The route will include lightly traveled country roads with views of open ranches, lakes, sandy beaches, crystal blue waters of the Gulf of Mexico, the Peace River, rolling orange groves, and much more of Florida's undeveloped land. Florida has some of the best weather in the winter so if you're from the northern or western United States, this is the perfect opportunity to get away and train in the Florida sunshine. Come along for a fun and challenging ride and see some of Florida's small towns, peaceful countryside, and quiet beaches on this journey that will prelude to a longer excursion down to Key West in 2019!
Highlights:
Well-planned routes exploring scenic back road and bike trails

Training and Coaching Instructions while riding including power goals, endurance, pacing, and motivation

Planned stops at scenic parks to take in land, eat lunch, and refuel

An experience of a lifetime where you can explore places you've never been, see cool Florida towns, visit beaches, bike shops, coffee shops, and enjoy a cold beer after the ride

Ride through undeveloped parts of Florida with quiet back roads that are a cycling paradise

Ride along the quiet beach roads next to the Gulf of Mexico

Lodging at the Inn on the Lakes Hotel in Sebring, FL

Ride on scenic highways through rolling orange groves and quiet farm roads in the heartland of Florida
What's Included:
Cost for three days (per person) to include the following:
1) Food
Heed

Recoverite

Vegan Bars

Gel

Perpetuem
2 Breakfast's

3 Lunch's including vegetarian burritos, Tofurkey sandwiches, pita chips, hummus, grapes, fruit juice, pickles, and coke
*Provide us with lunch requests and dietary restrictions beforehand
Dinner at Plaza Mexico Restaurant Bar and Grill in Venice Beach and Chicanes Restaurant & Bar (at Hotel) in Sebring
*Alcoholic drinks are not included at restaurants
2) Lodging:
Ramada Inn. Venice Beach, FL

Inn on the Lakes. Sebring, FL
*Double occupancy. Single rooms extra charge ($130 more for both nights)
3) SAG Support:
SAG: Ice, Hammer Nutrition, bike supplies, and cold premixed bottles of Hammer products + Water

Experienced Driver to keep us safe and provide support when needed and have nutrition and liquid on hand! Vehicle will carry your belongings and keep them accessible
4) Coaching/Logistics/Organization (See Below)
LOGISTICS:
START LOCATION and PARKING:
Florida Polytechnic University
Address: 4700 Research Way, Lakeland, FL 33805
*Cars will be left Friday morning just outside Florida Polytechnic University in parking spots from Friday morning to Sunday after. (Included in entry)
Day 1 start time: 7:30am

Day 2 start time: 9:00am

Day 3 start time: 9:00am
Mileage: 75-125 miles per day. (4-6 hours riding time). This is based on a 18-22 average riding pace
Bring your backpack/suitcase with items such as: flip flops, 3 cycling kits, spare set of clothes, and personal items. (SAG vehicle will carry your belongings)
Training Opportunity:
A goal and journey to start looking forward to right now

Great off-season training for riders living up north! Florida is an excellent location for training in winter with temperatures generally between 60-85 degrees

Rides will break up into faster or slower groups as needed each day (No drop format)

2 experienced coaches to lead ride, navigate, provide coaching, and motivation

Training days feature cycling workouts which will include specific training instructions and feedback

Support and gear vehicle available to assist riders with food, intermittent rest, and bike mechanicals

Water refills and snack breaks as needed (every 90 minutes-2 hours on average)
---
Want to see complete camp guide or have any questions?
Phone Number: 407-619-5304
Email: Stevenacrossamerica@gmail.com
---
Proud Sponsors of Event: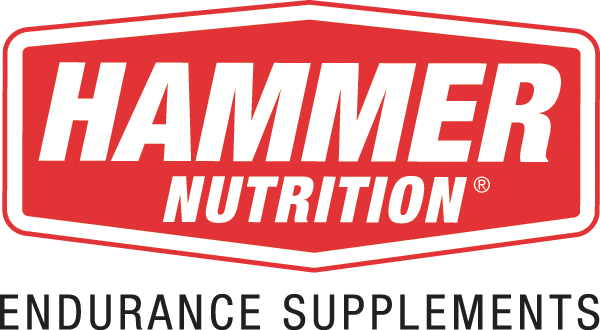 Use referral number 298698 and say Steven Perezluha referred you for 15% off your first order^
---
---
---
---
Photo Gallery from 2018 Camp and recon rides