2018 Perezluha Coaching Kits for Sale!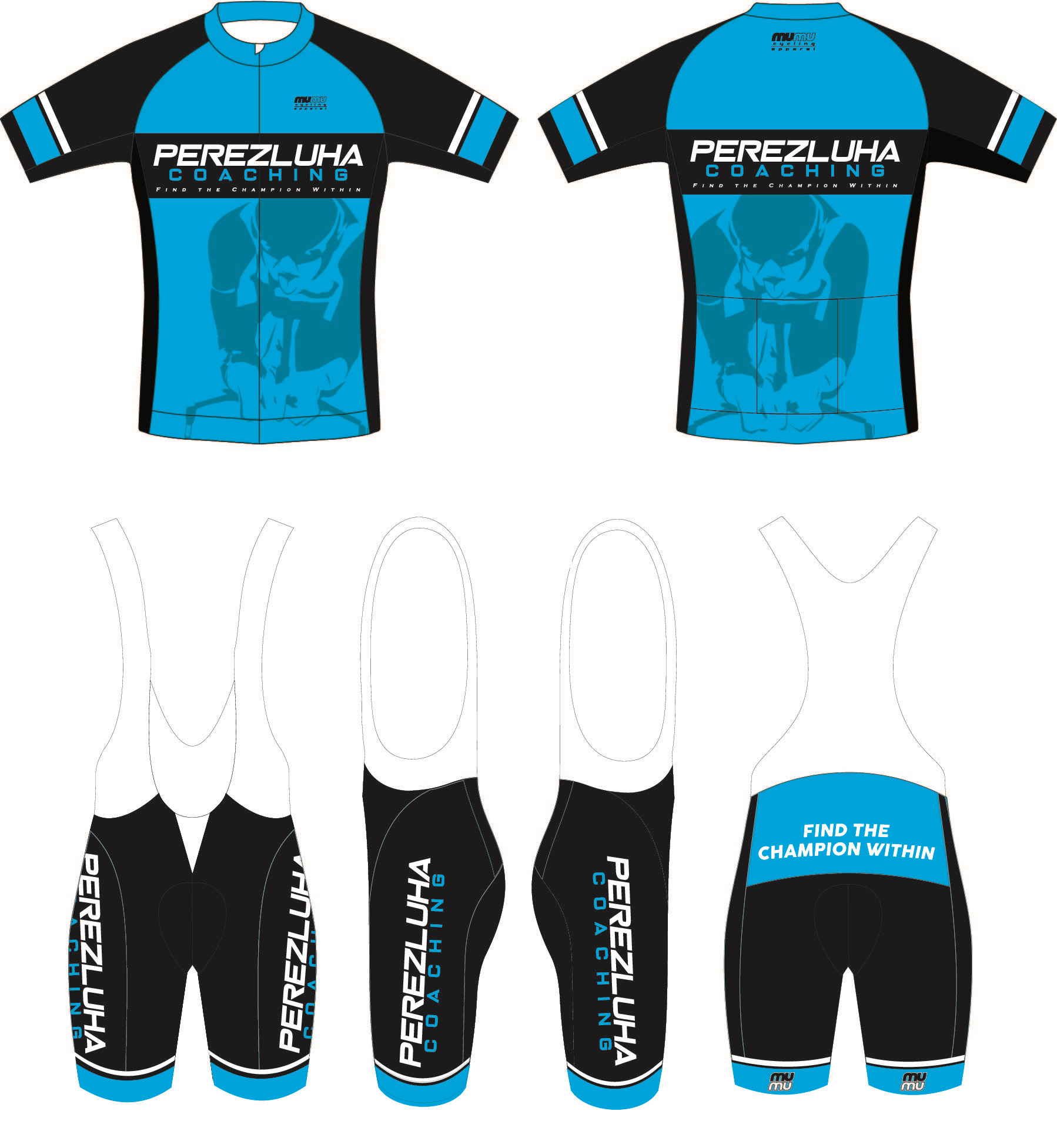 Please choose from Women's and/or Men's race kits, then add items to shopping cart. Item's will appear in shopping cart below. Shipping is included in prices. Secure check out with PayPal.
Shopping Cart:
Alternatively you can direct message me and pay via PayPal using "Friends and Family" option.
See Sizing Chart Here:
http://www.mumuapparel.com/size-charts
T-Shirts: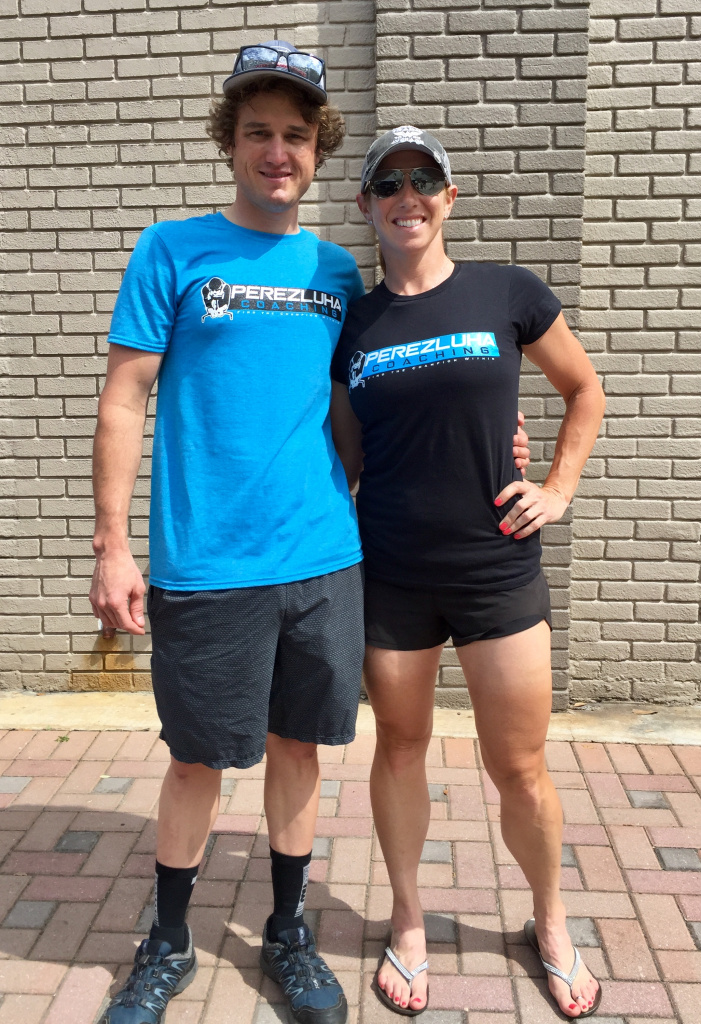 Ebay
Throughout the many years of cycling, I have tried just about every cycling product on the market. Some are for me and some aren't. Being an avid Sports and music fan has given me products and collectibles to sell as well. My shop is here to give people an opportunity to purchase my new and used products and collectibles at a reasonable price. Click below to visit my shop: